Full-feeding 4LZ Series
Save time and effort with this professional harvesting of choice. It has high harvesting productivity rate that can solve all your farming requirements.
This series is easy to operate and to maintain.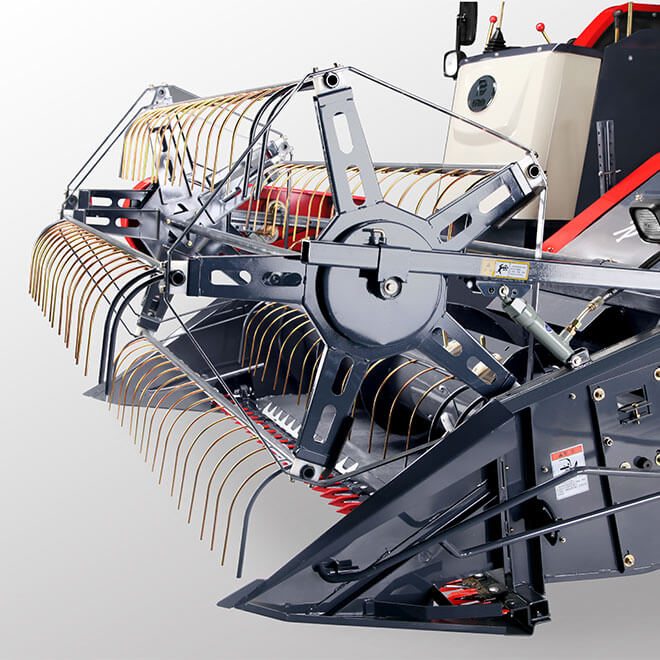 Overview
Save Time, Effort and Professional harvesting of choice! Horsepower, a large amount of feed and high harvesting efficiency: Long, wide track and adaptable: Hydraulic drive, easy to operate: Compact structure, easy maintenance.