Your Supplier of Industrial Forklift Trucks and Tractors
We have reliable after-sales support to ensure quality experience of usage of your forklift and tractors. Our service is built on years of experience and strong affiliation to international brands.
Quality is Our Priority
Being noble is a commitment. Our principles and ideas revolve around the value of quality, from products down to customer service. We make quality products accessible within the reach of the local market.
About Noble Philippines
The latest venture of the VelcoAsia Group came into realization with the establishment of Noble Philippines; the first-step towards becoming a broader-spectrumed organization. Noble Philippines was built on the grounds of addressing the equipment needs of our clients. We wanted to supply them with the right tools that would maximize the productivity of their operations. The logistics industry, manufacturing, as well as agricultural sciences—we aimed to tap these industries and form an alliance. 
Noble Philippines has a heritage deeply rooted in supplying heavy equipment. To take care of our customers, we have partnered with global brands to be a reliable and trusted distributor of  forklifts and agricultural machinery in the local market.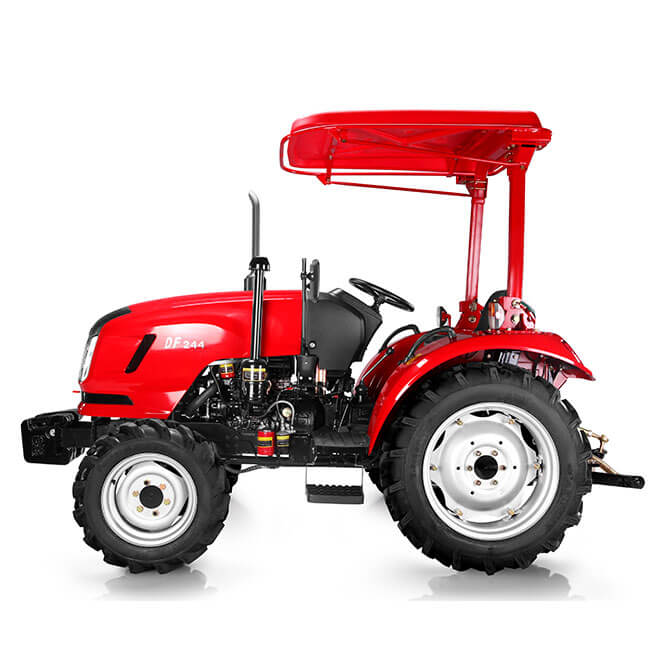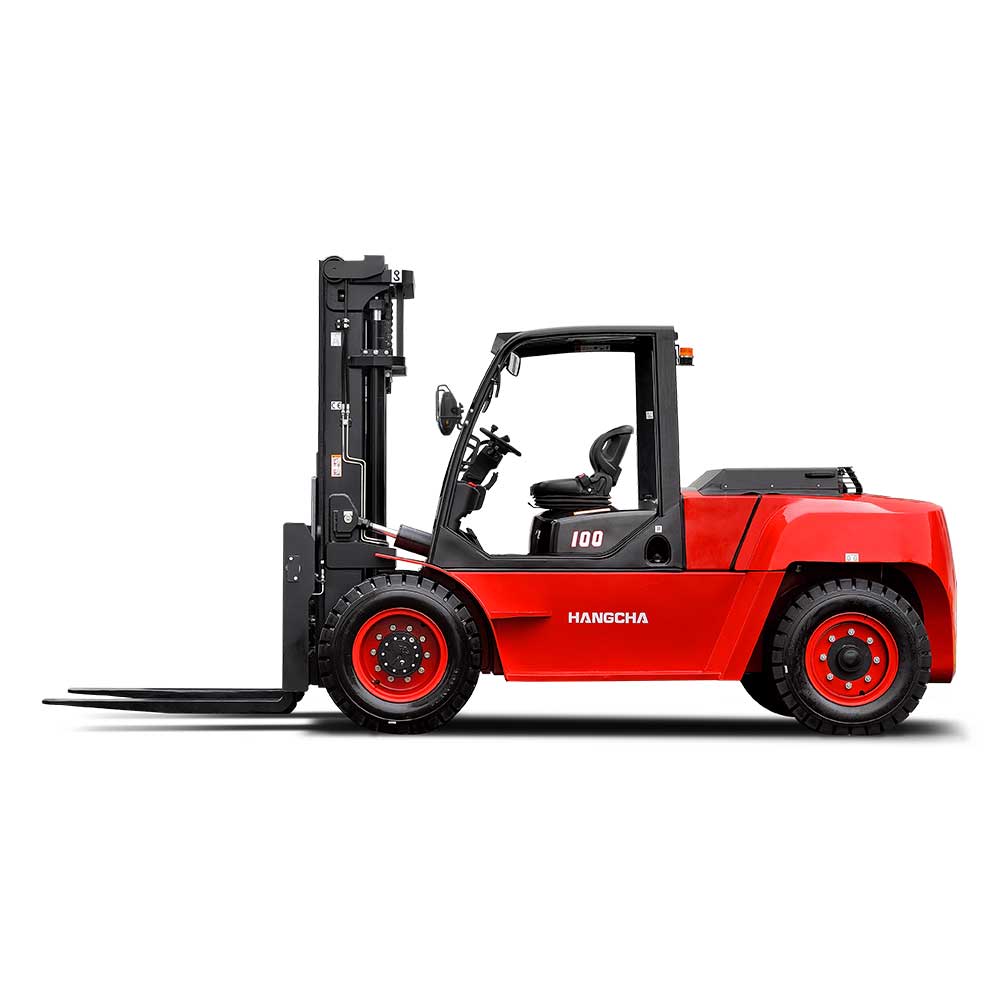 Distributor of Forklift in the Philippines
Noble Philippines is under the arm of Velco Asia and Toplis Solutions Incorporated, an industry leader in their specialized field of business. We are more than 15 years in the business of providing logistics solutions and warehousing services, from manpower, racking system, tools of trade, machine and equipment. Our commitment is to serve our clients with the best forklift supplies, material handling needs, parts, batteries, tires, and PMS.
Our Mission
To make our clients more competitive by delivering customized products and services that meet their needs and help them achieve their goals.
Our Vision
To be recognized as a trusted vendor /service provider that delivers the best quality and value for money to all our clients in a wide range of industries leading to a better world.
Respect
We respect people's self-worth regardless of personal background, authority and responsibility in the organization.
Equity
We value people with fairness and impartiality in the distribution of responsibilities, recognition of performance, and professional development leading to realization of basic needs for family, community, self-fulfillment, and others.
Shared Responsibility
We support and work as a team, recognizing our accountability for each other.
Integrity
We consistently act with the highest level of professionalism, honesty, work attitude, motivation, and timeliness.
Creativity
We practice resourcefulness in identifying growth opportunities and solutions outside the box.
Innovation
We benchmark our best practices and continuously improve to be ahead of competition.
Customer Commitment
We live by customer's trust and established relationship to create and deliver premium value of goods and services
Excellence
We consistently provide quality work beyond expectations.
Why Are We Called "Noble' Philippines?
Noble Philippines is all about maximizing returns on investments. Our motto, quality is our priority, is based on the principle of meeting various industrial trucks requirements. But what sets us apart is that we don't just sell products and services—we sell novelty.
As an authorized distributor of quality products, we stand firm in proving that our products can stand against the ever-changing market trends. Our team of experts offers strong technical support and guarantees effective after-sales service and maintenance.
Everything Noble Philippines has done and will continue to do is centered on the pillars of quality and value to ensure that customers are able to maximize their returns on investments. As our name cunningly suggests, our primary mission is to be the noblest industrial truck supplier of the finest qualities and the highest ideals for our customers.
Interested in our products? Send us a message!