X Series 1.5-3.8t Internal Combustion Counterbalanced Forklift Truck
Experience productivity through this reliable forklift that fit for your manufacturing, warehouse and logistics needs.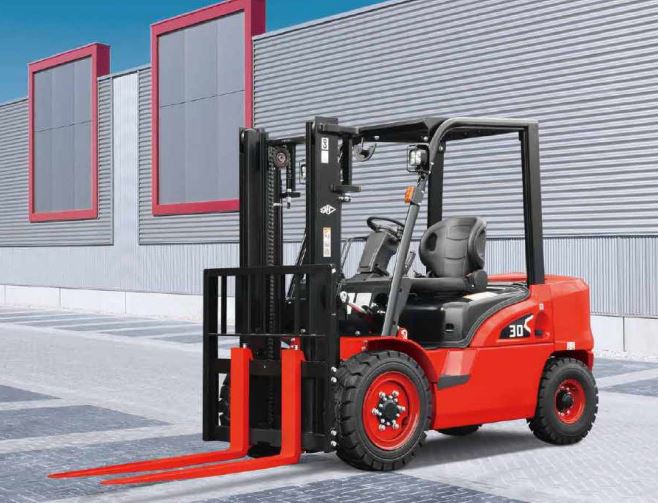 Overview
The X series is the new series of internal combustion counterbalance forklift truck. Through the comprehensive upgrading of appearance molding, energy conservation, environmental friendly, comfort, security and reliability, it will become the world-class forklift truck which can meet your overall demands.
1,500-3,800 KG
Load Capacity
Product
Features
Check out this internal combustion forklift with fully improved reliability and security.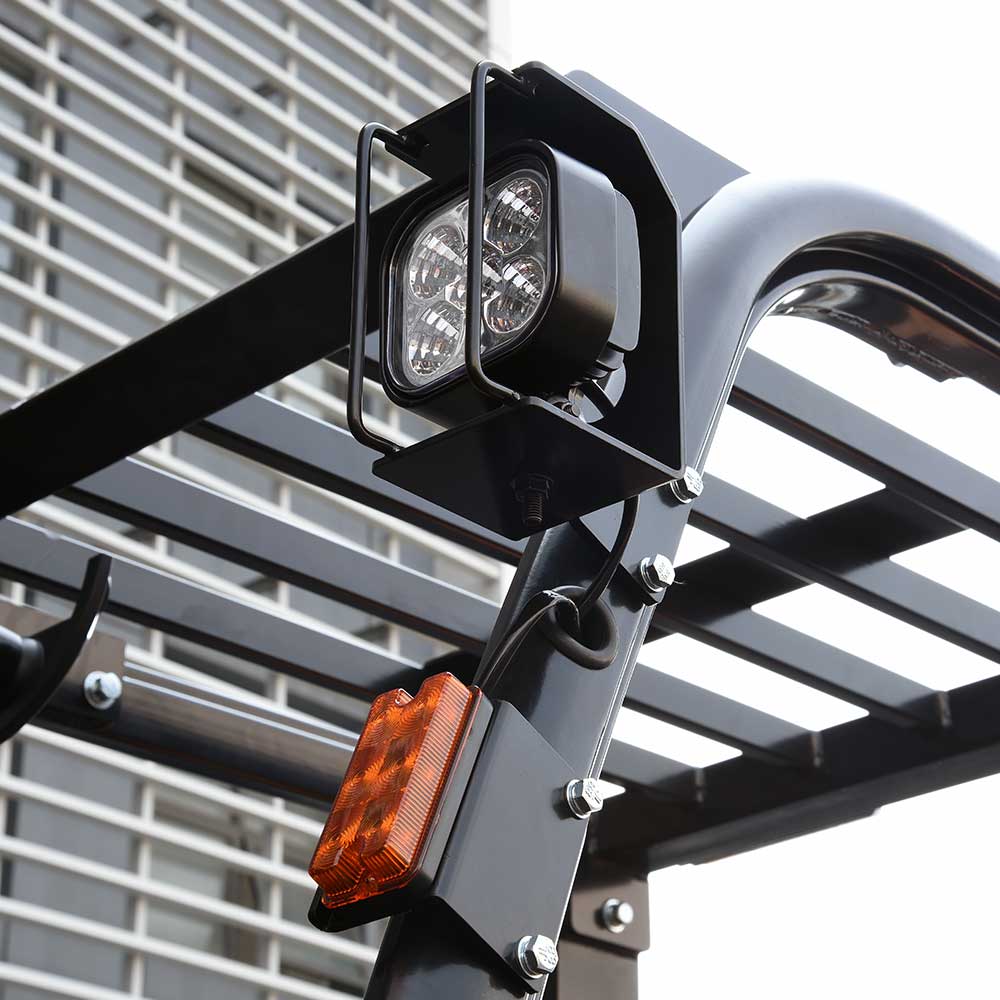 The whole truck adopts LED lights as shiner and new-type panoramic retroreflector to ensure energy conservation and power saving as well as greatly improve the performance and service life of luminaires at the same time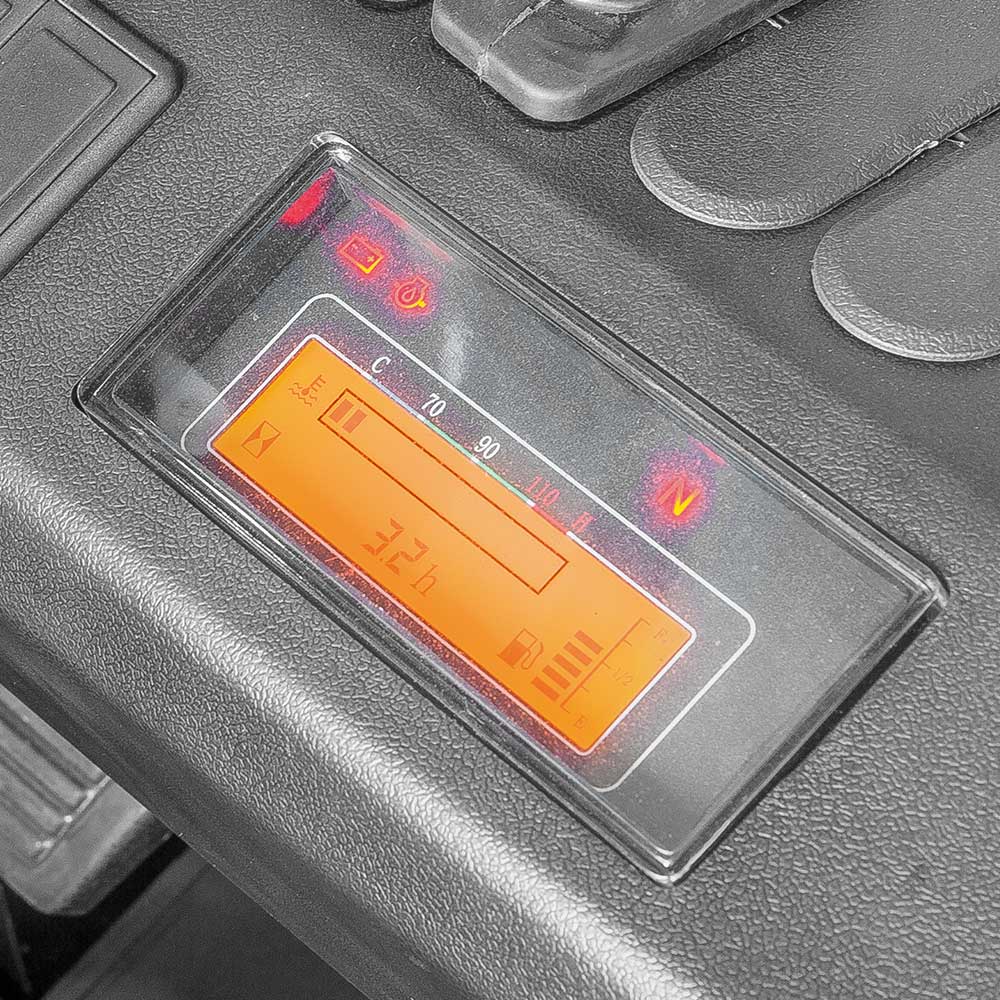 Newly-developed LCD instrument has more comprehensive functions and more stable performance and entirely displays the full truck state, fault code and other important information, which can make the operator more intuitively and conveniently have a better knowledge of truck state and make the maintenance conveniently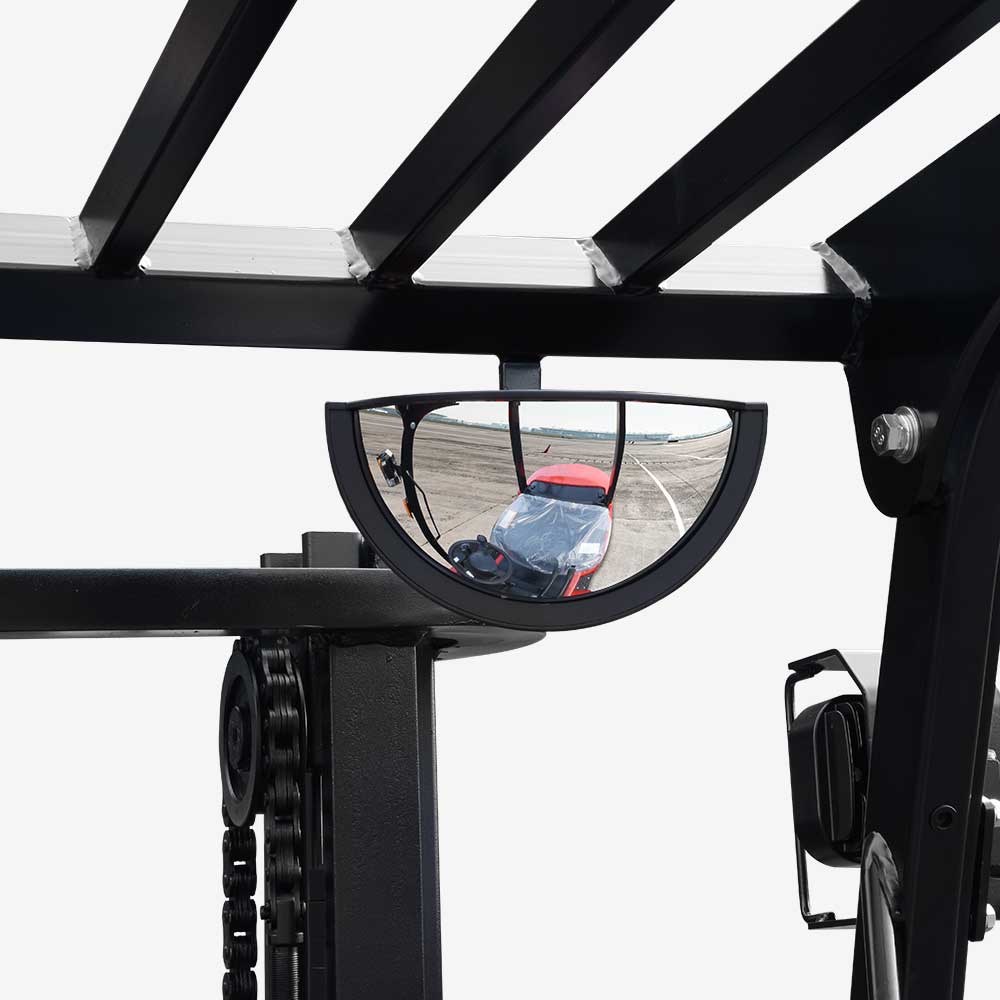 Overhead guard adopts special-shaped steel tube, which can reinforce the strength and improve sealing of the cab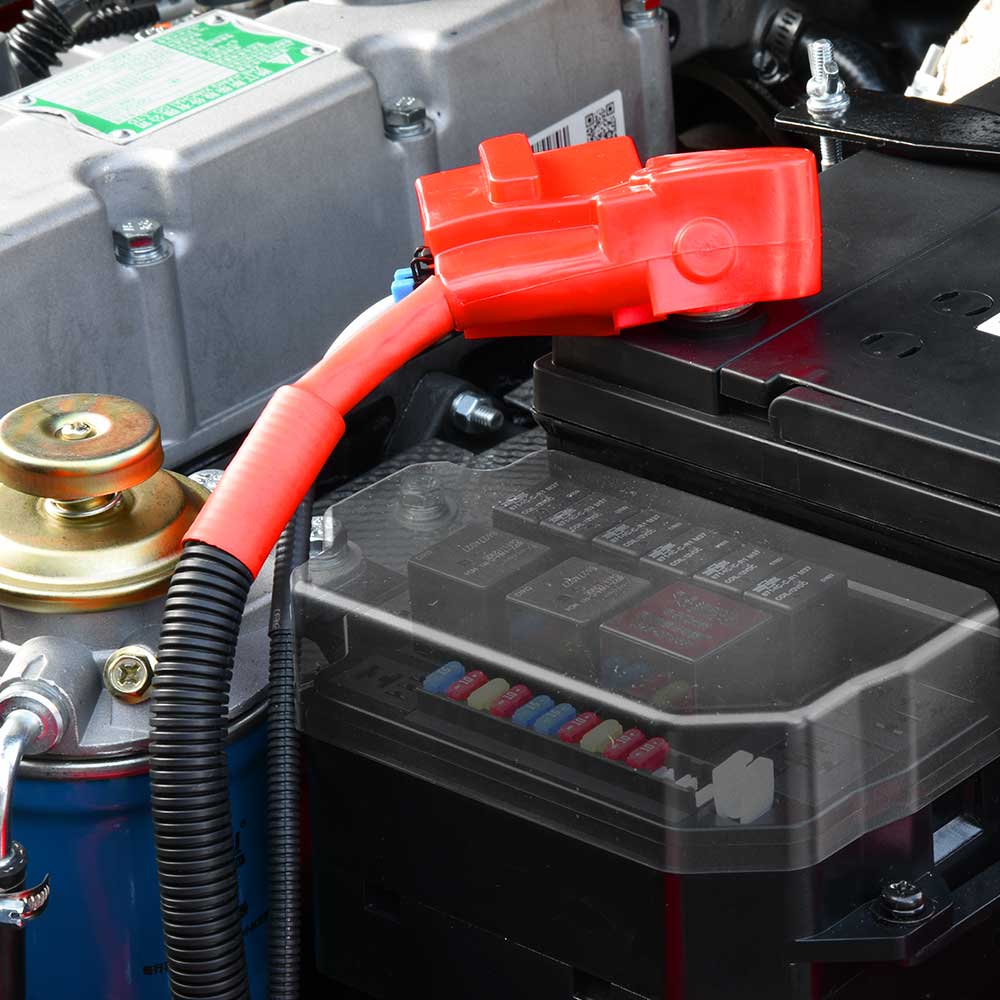 Adoption of new generation integrated electric box makes maintenance and repair convenient, layout becomes more reasonable and with better water-proof performance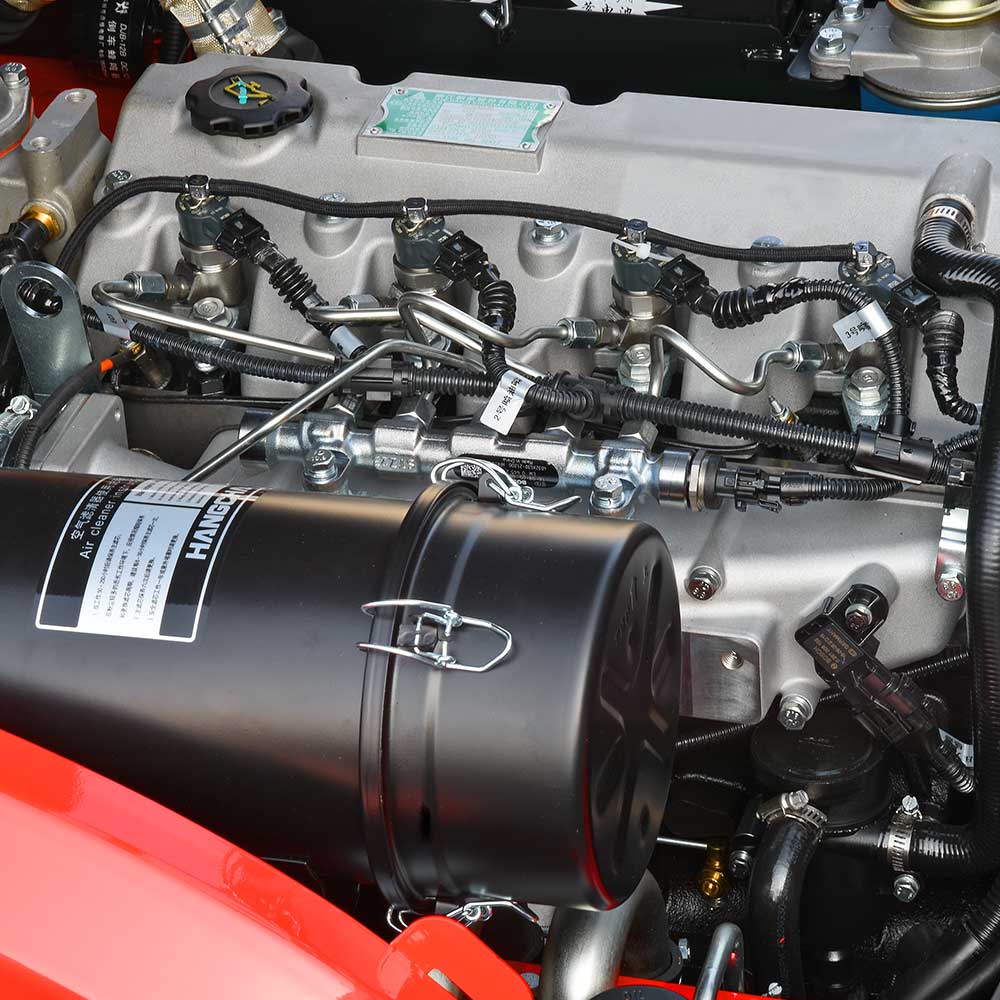 The high pressure common rail electronic-controlled engine which adopts high pressure multiple injections technology to ensure the strong power take-off, lower emission and better cold starting performance; saving the 10% of energy consumption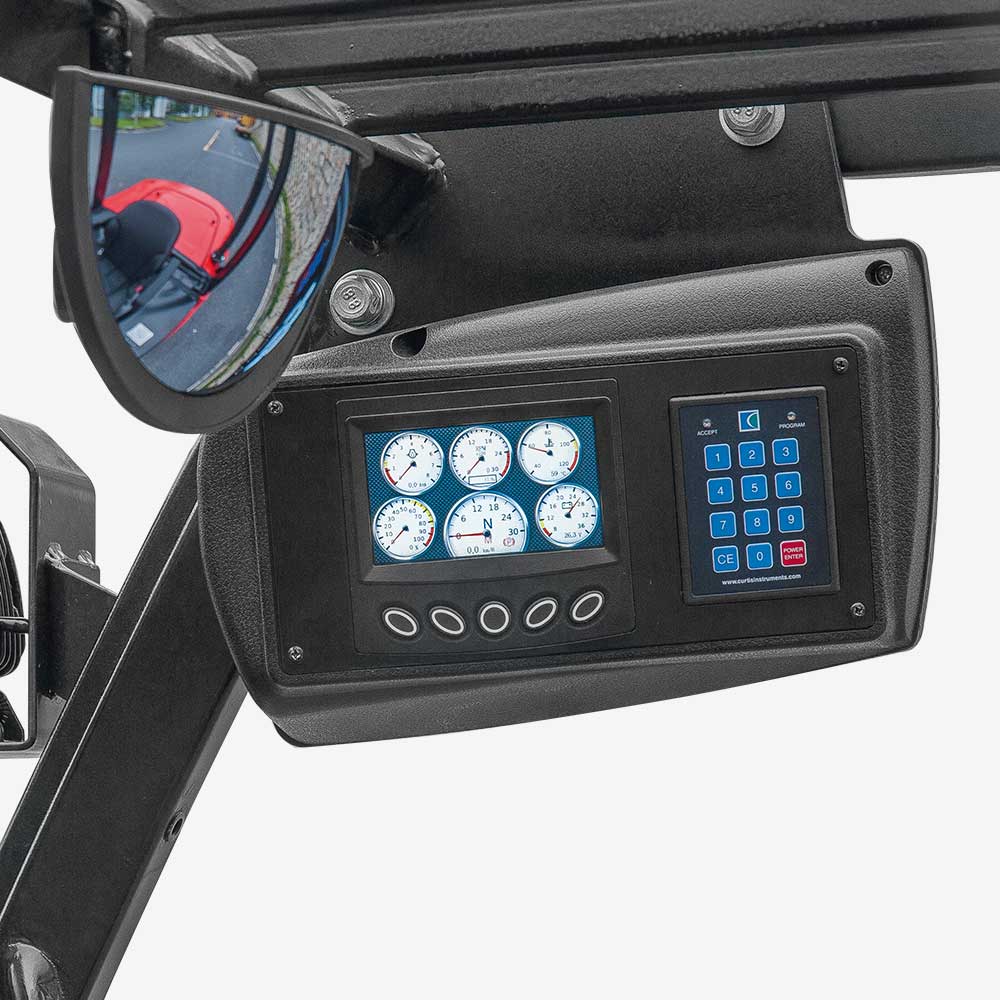 Reserved plug of extending function of Intelligent module is on the wire bundles that makes truck management more convenient and rapid
Maintenance
The transmission system gets the maximum performance from the engine without reaching high revolutions, which provides fuel saving, noise level reduction and engine life increase.
Comfort
Adopt the new-type of box iron. Increase the inside width of inner mast and the spacing between lifting cylinders. The lowering of instruments in the cabin will greatly increase the forward visibility; The rear visibility will also be greatly improved through the optimization design of counterweight.
Reliability
2.0~3.8t roller bearing on the steering axle king pin adopts large size tapered roller bearing (TRB), larger steering cylinder and bumper block assemblies on the top, which can prolong the service life of bearing and highly improve the reliability of steering axle.