4 Wheel Drive Rough Terrain Forklift
This forklift truck has the capability to work in many different areas, with a great performance no matter how hard the conditions are. It is manufactured based on the specifications of the best forklift in the world. It is specialized in industrial and rough terrain types.
Overview
It has the best characteristics that makes a forklift work well in an industrial environment. It offers greater maneuverability and keep the truck moving in the roughest of applications, and yet keep a very low center of gravity, by using a distributed weight in the forklift, giving it an excellent stability.
2,500 – 3,500 KG
Load Capacity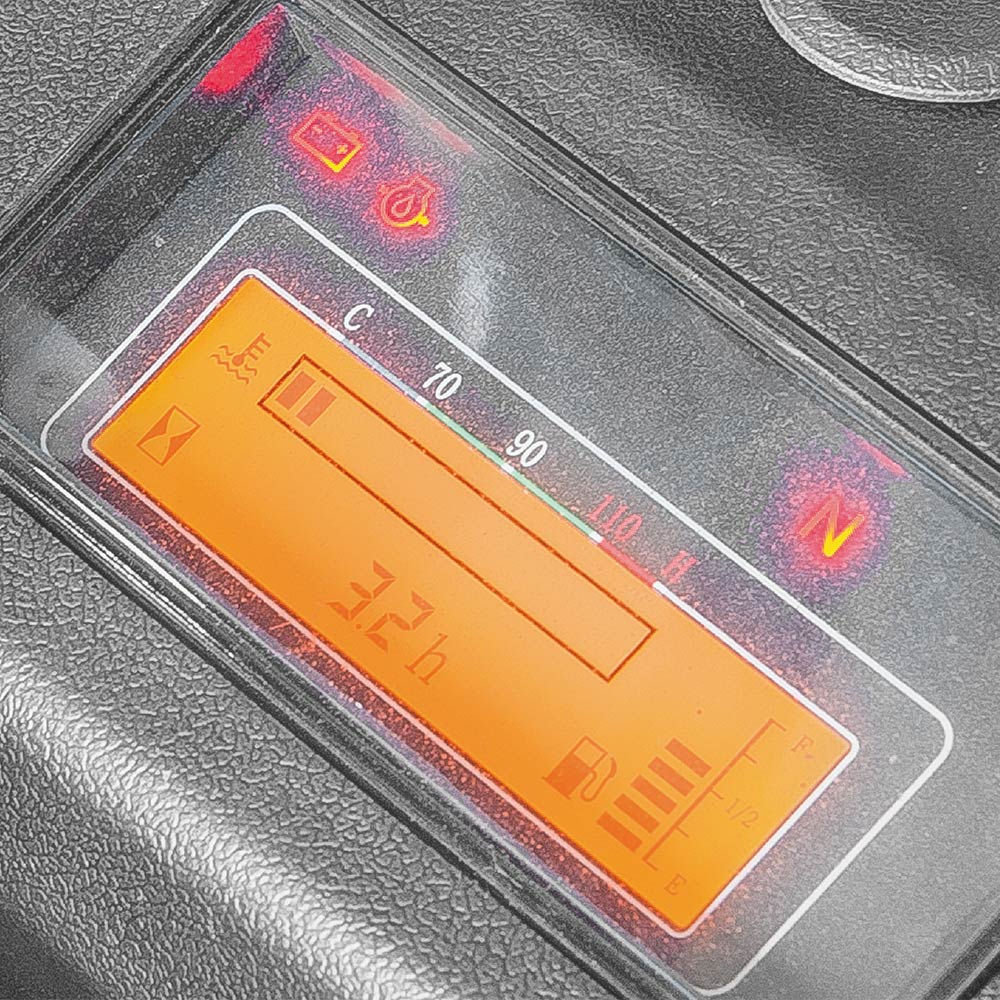 Newly-developed LCD instrument has more comprehensive functions and more stable performance and entirely displays the full truck state, fault code and other important information, which can make the operator more intuitively and conveniently have a better knowledge of truck state and make the maintenance conveniently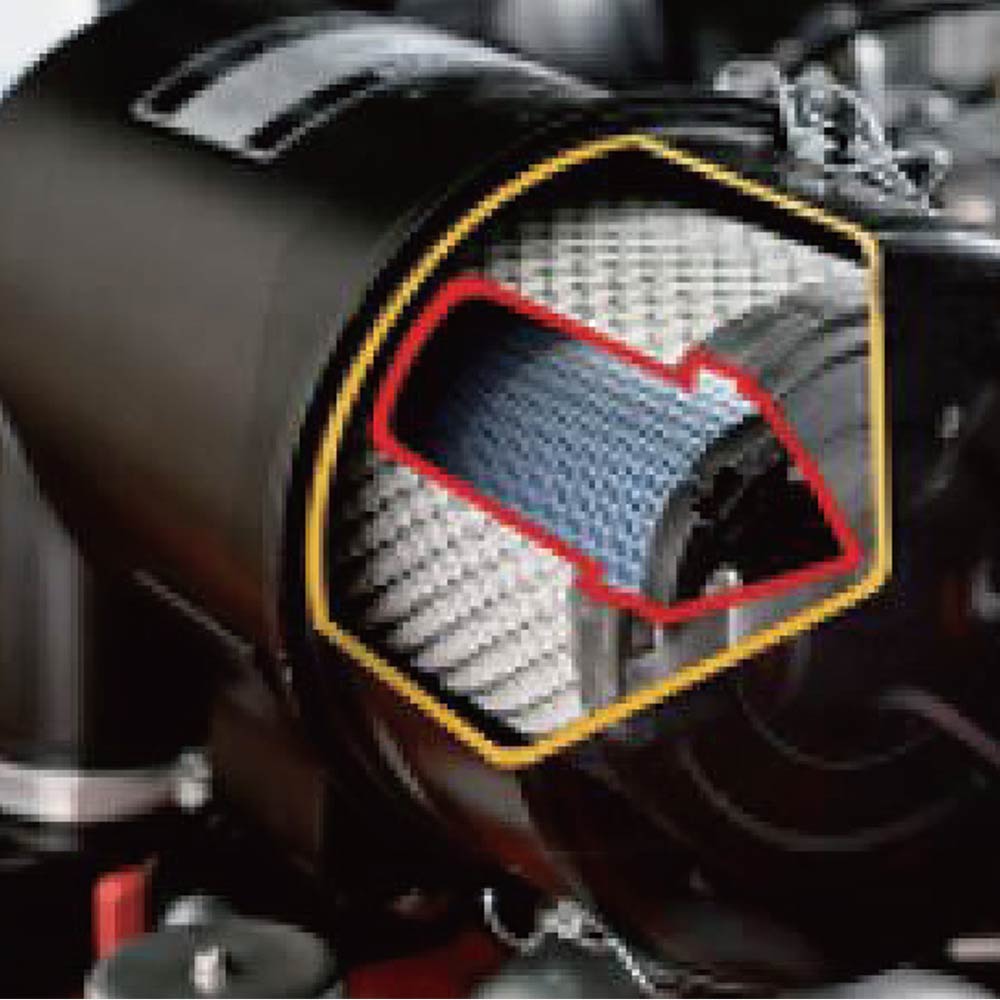 Dual air filter、extra capacity combined radiator with serpentine wave and optimized heat dissipation channel enhance the heat dissipation capability to keep engine reliability even in heavy-duty applications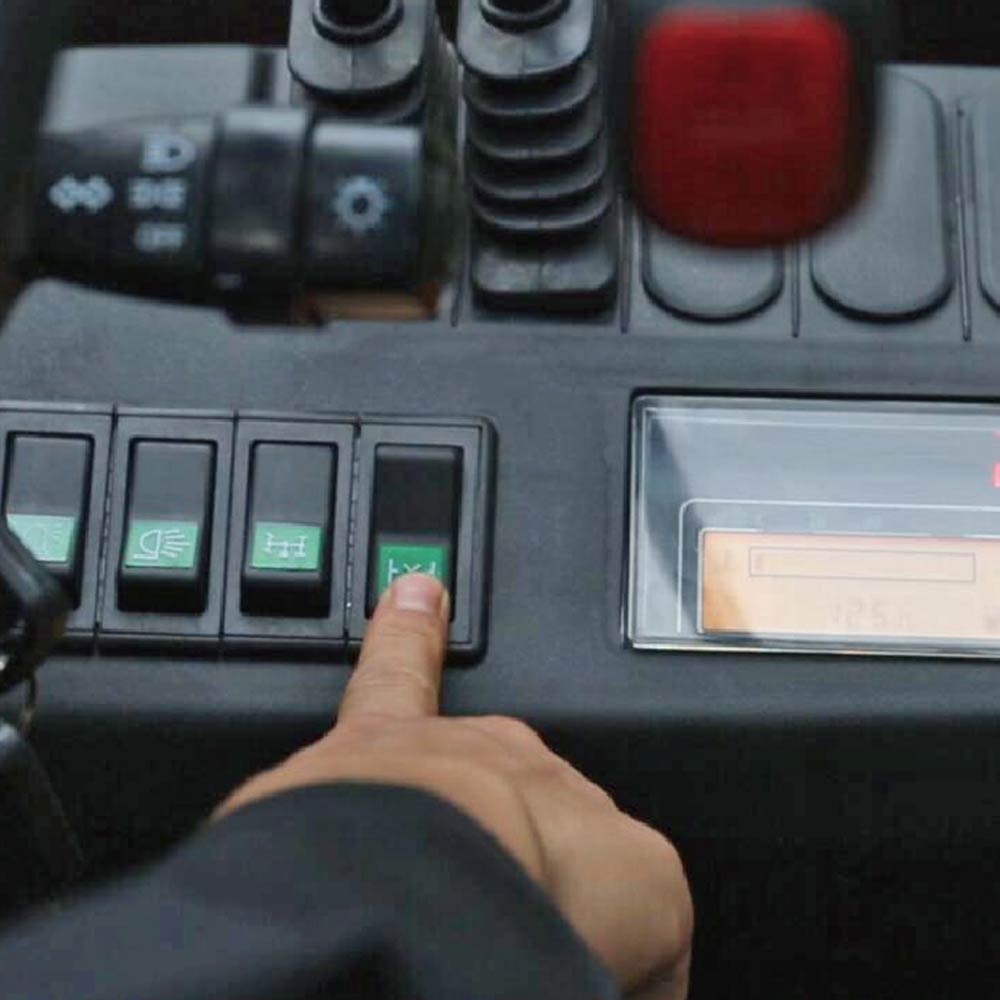 Dual air filter、extra capacity combined radiator with serpentine wave and optimized heat dissipation channel enhance the heat dissipation capability to keep engine reliability even in heavy-duty applications
In addition to rubber damper between frames and steering axle, compound engine damper and full floating power train achieve flexible connection between frames and driving system, as a result, traveling vibrations and vibrations from the driving system are significantly reduced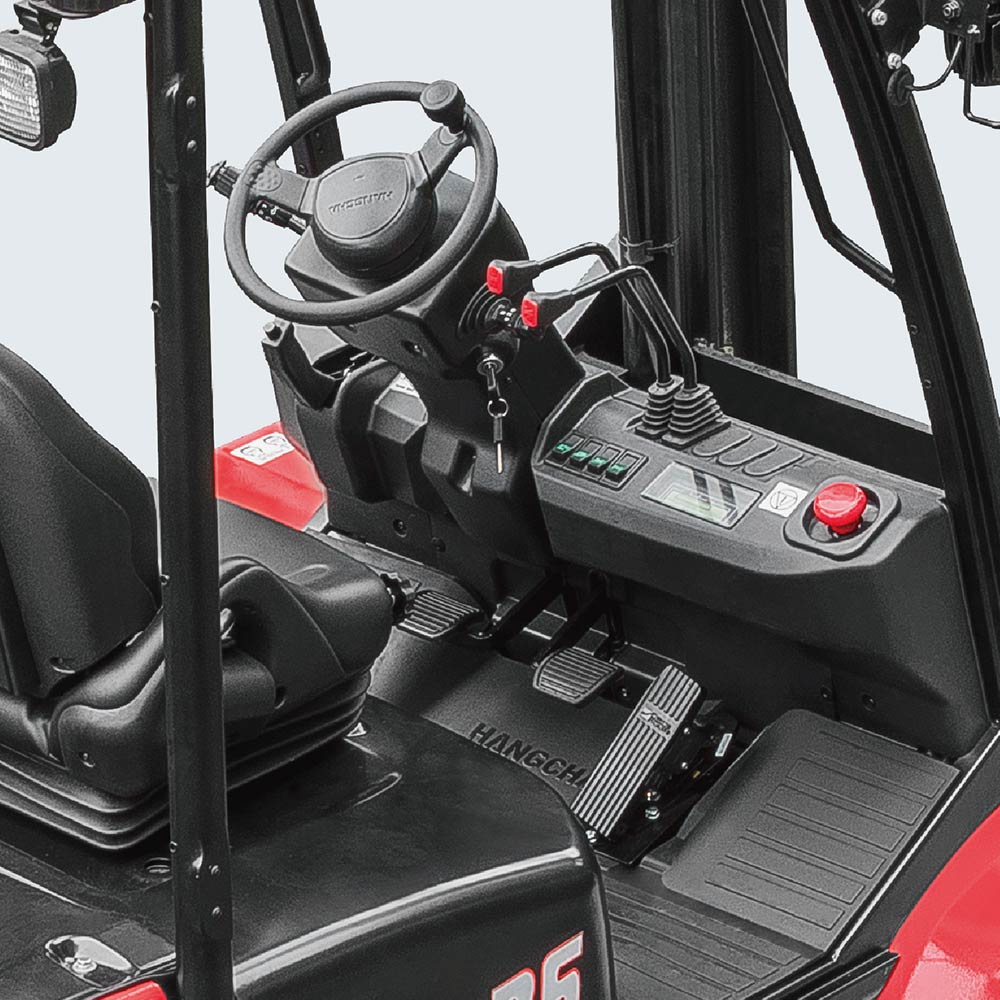 In addition to rubber damper between frames and steering axle, compound engine damper and full floating power train achieve flexible connection between frames and driving system, as a result, traveling vibrations and vibrations from the driving system are significantly reduced