3 Wheel Forklift X Series
New series of high-efficiency, energy-saving small-tonnage electric counterbalanced forklifts with a new structure that represents a breakthrough over the traditional design concept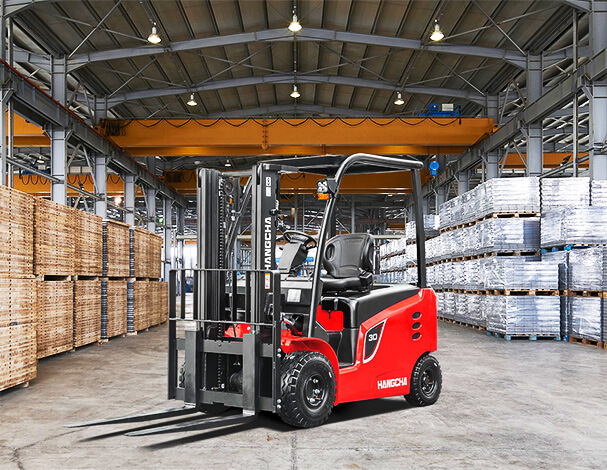 Overview
With a compact structure, small turning radius and light weight and high maneuverability, the truck is widely used in narrow operation places, like handling between floors, to and from elevators or in warehouses, supermarkets, workshops, etc.
The front wheel is equipped with patterned rubber tires so it is not easy to slip on the ground with water, sand, slope and cold storage.
600 – 1,000 KG
Load Capacity
Lead Acid Battery
Drive Types
Product
Features
New and efficient features to guarantee a smooth, safe and productive operations. It is designed to provide sustainable solutions to your needs.