4-Wheel Forklift A Series
For high performance and high capacity forklift series with superior versatility.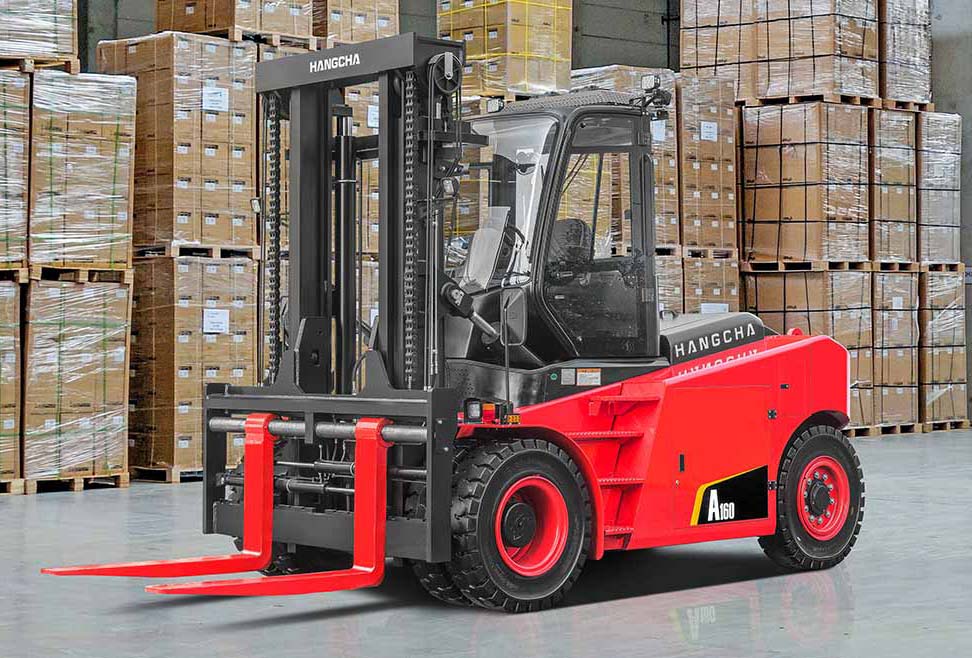 Overview
The electric forklift truck, with key parts of associated products from world-renowned manufacturers, features excellent performance, reliability and durability, high safety, as well as elegant, steady, simple but bright appearance. The product can be applied for a wide range of purposes, and is suitable for various working conditions including indoor and outdoor spaces.
12,000 – 16,000 KG
Load Capacity
Lead Acid Battery
Drive Types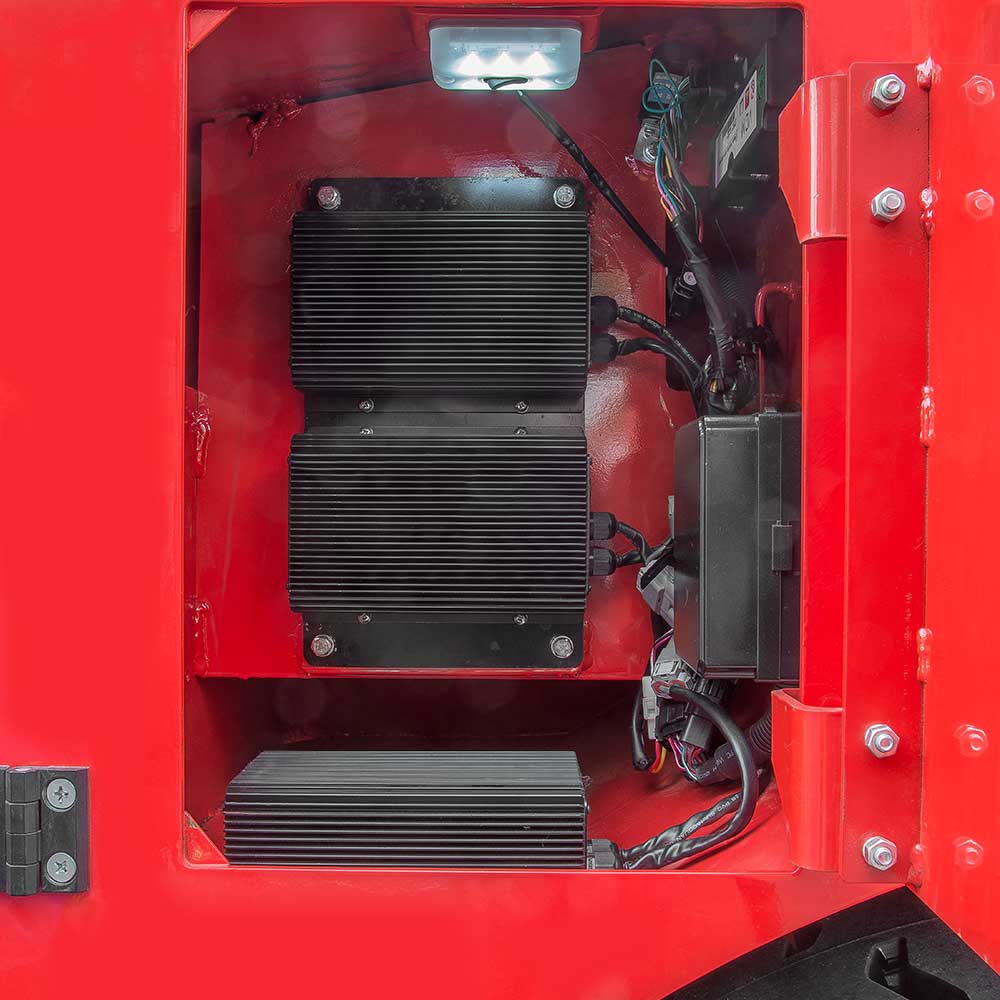 You can open the door on each side, it make the motor, oil pump and electrical controller maintenance is very convenient, provide good waterproof and dustproof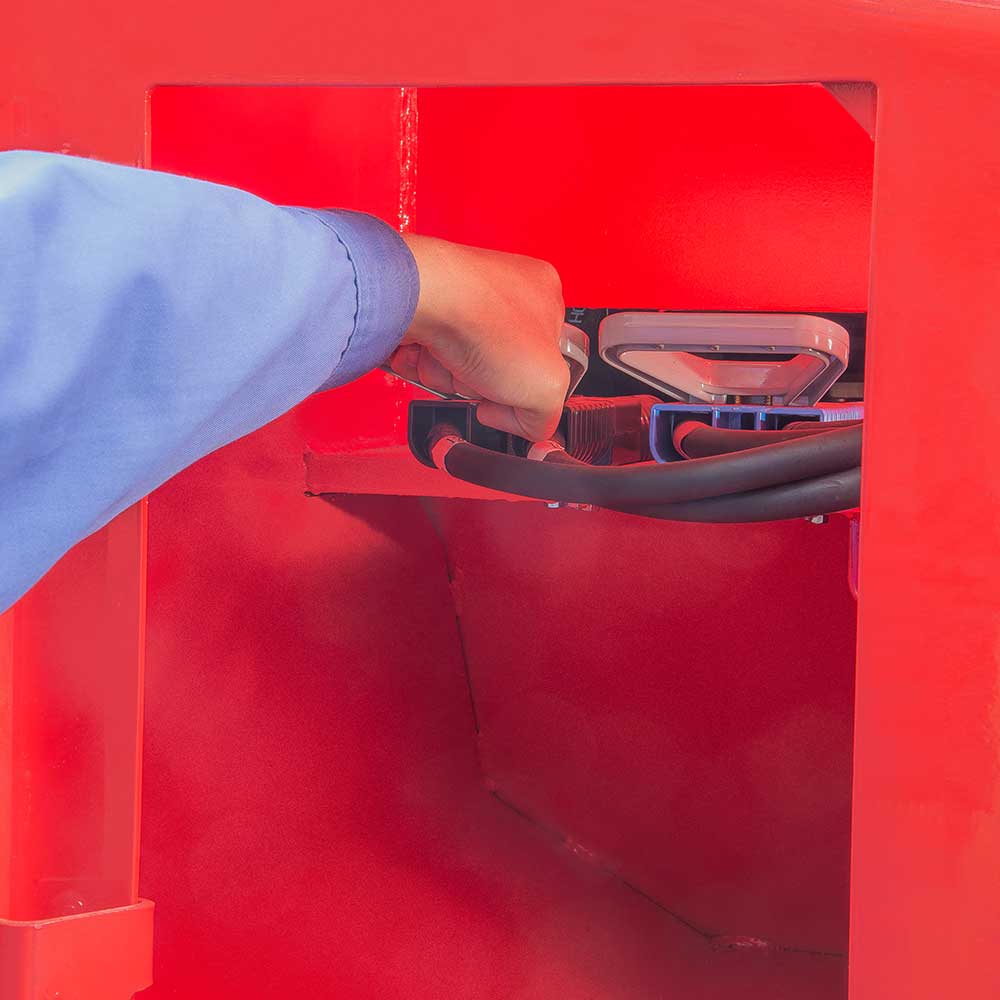 It's very easy for charging the battery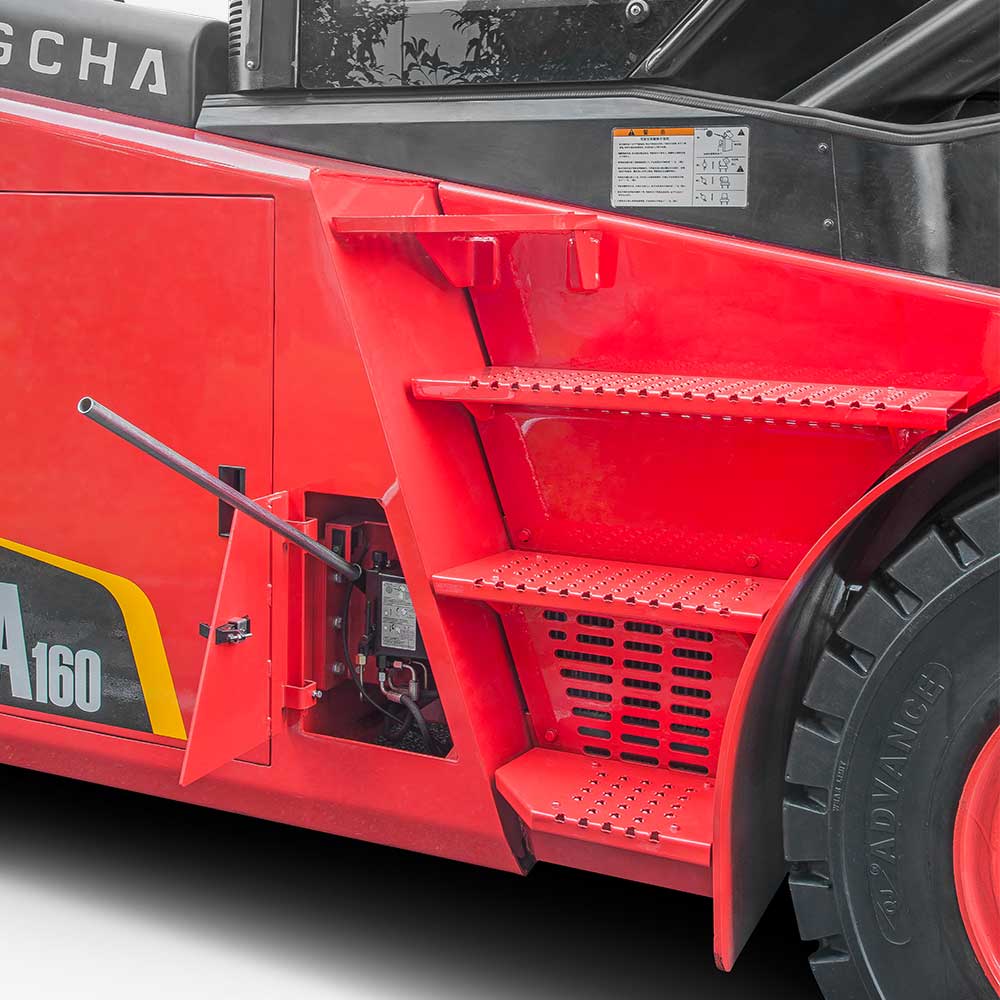 The tippable structure that is available for both electric and manual operations is convenient for daily maintenance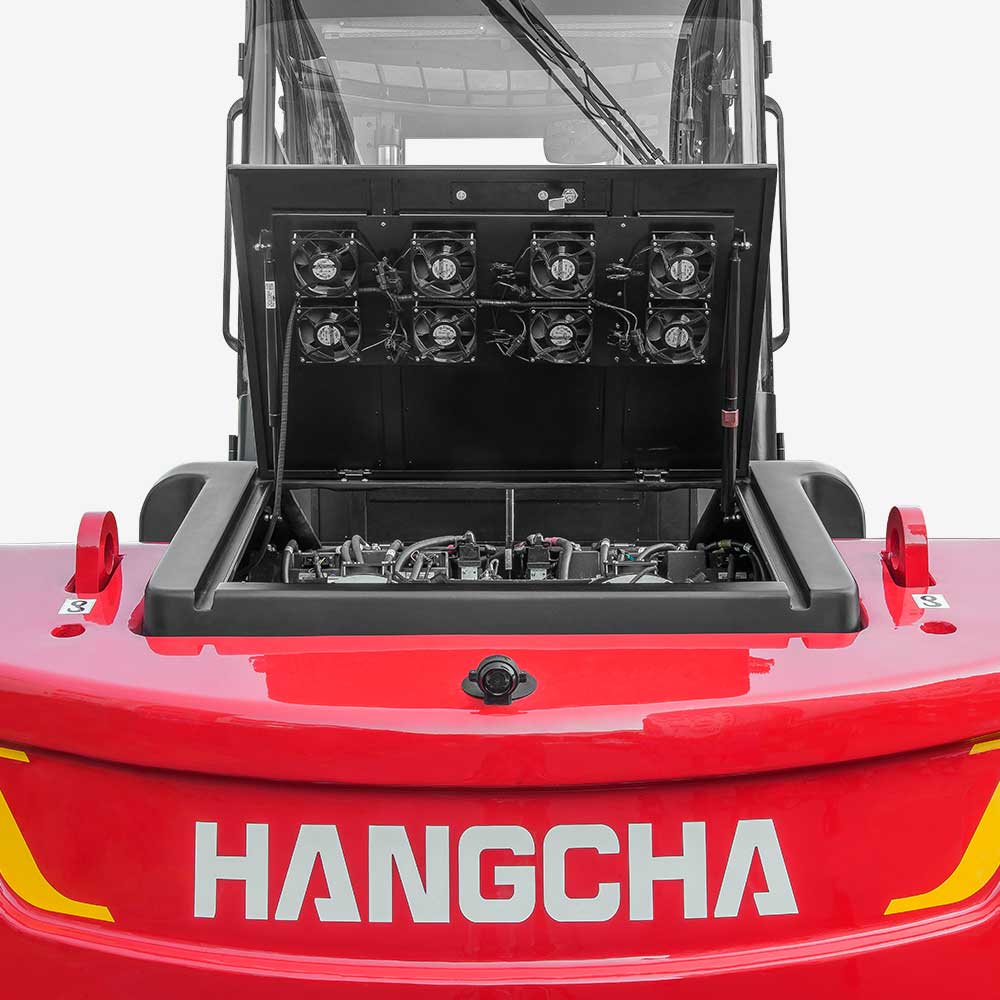 The integrated fan cooling system ensures the stability of the electric control system, and the fully opened hood make the maintenance more convenient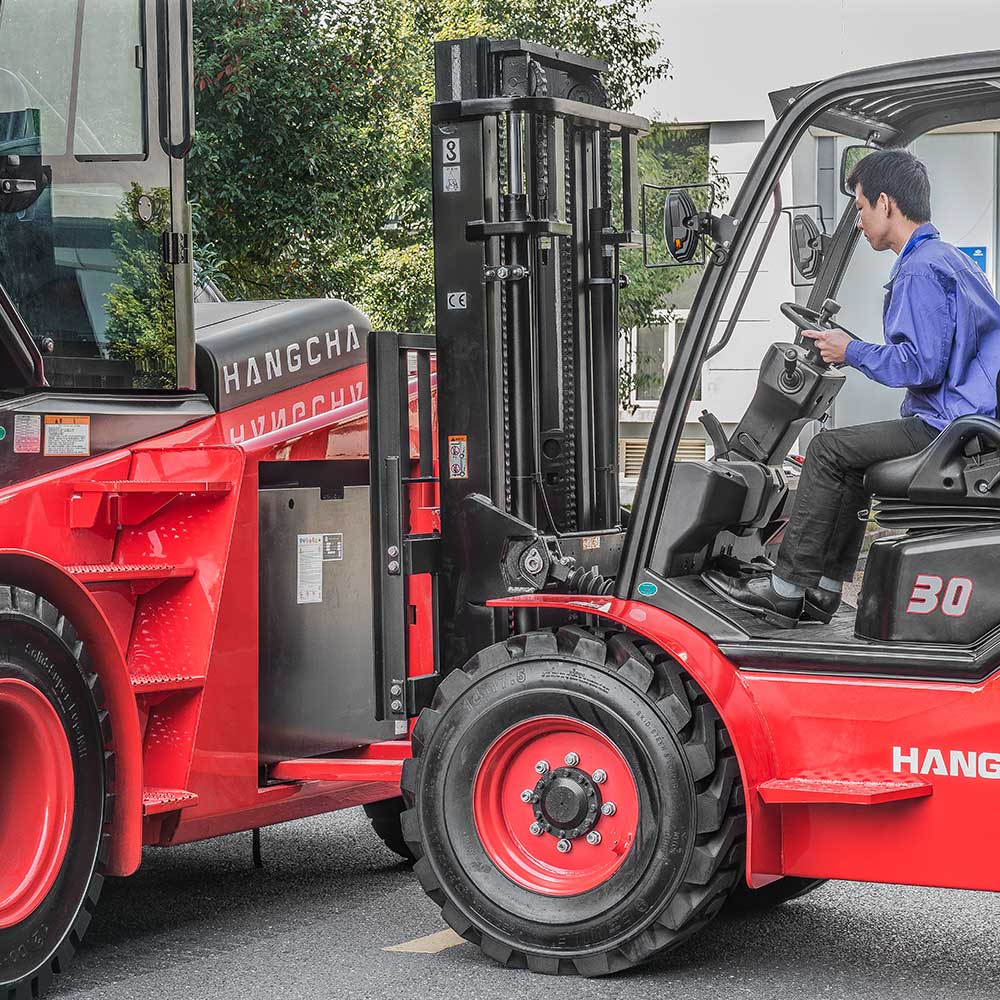 A series features battery side roll out as standard
Mast System
The duplex mast has increased width, higher resistance to torsion, and broader view; oil circuit with dual governing valves features higher safety. Hydraulic fork width adjustment is a standard configuration.
Hydraulic System
The system is equipped with electro-hydraulic proportional sectional valve of world-renowned brand, silent gear pump, pilot electric control handle, and AC oil pump motor. The load sensing hydraulic system reduces continuous load on oil pump motor; the remote electric control operating mode is simple, easy, and flexible. Several hydraulic pressure detection points are added to simplify maintenance and service work.
Steering System
The system is equipped with horizontally placed oil cylinder steering axle of single dual-action oil cylinder, features fully hydraulic power steering, steering priority, with load sensing function, and can realize easy steering.
Braking System
The system is equipped with Poclain hydraulic brake valve, multi-plate wet travel brake and spring action, and hydraulic release caliper disc parking brake system.