4-Wheel Forklift X Series
New generation of forklift with high power performance and productivity.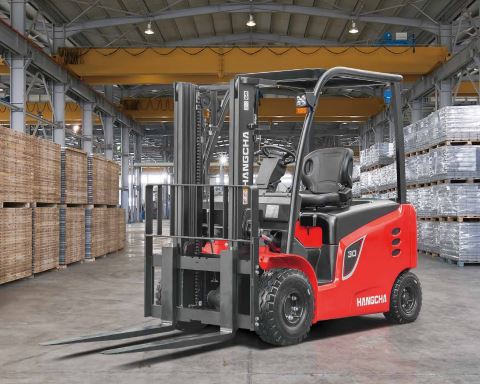 Overview
The X series 1.0- to 3.5-ton forklift trucks are new-generation products by independent research and development based on former products of HANGCHA, with an overall upgrade in appearance molding, performance eciency, comfort, safety and maintainability.
1,000 – 3,500 KG
Load Capacity
Lead Acid Battery
Dirve Types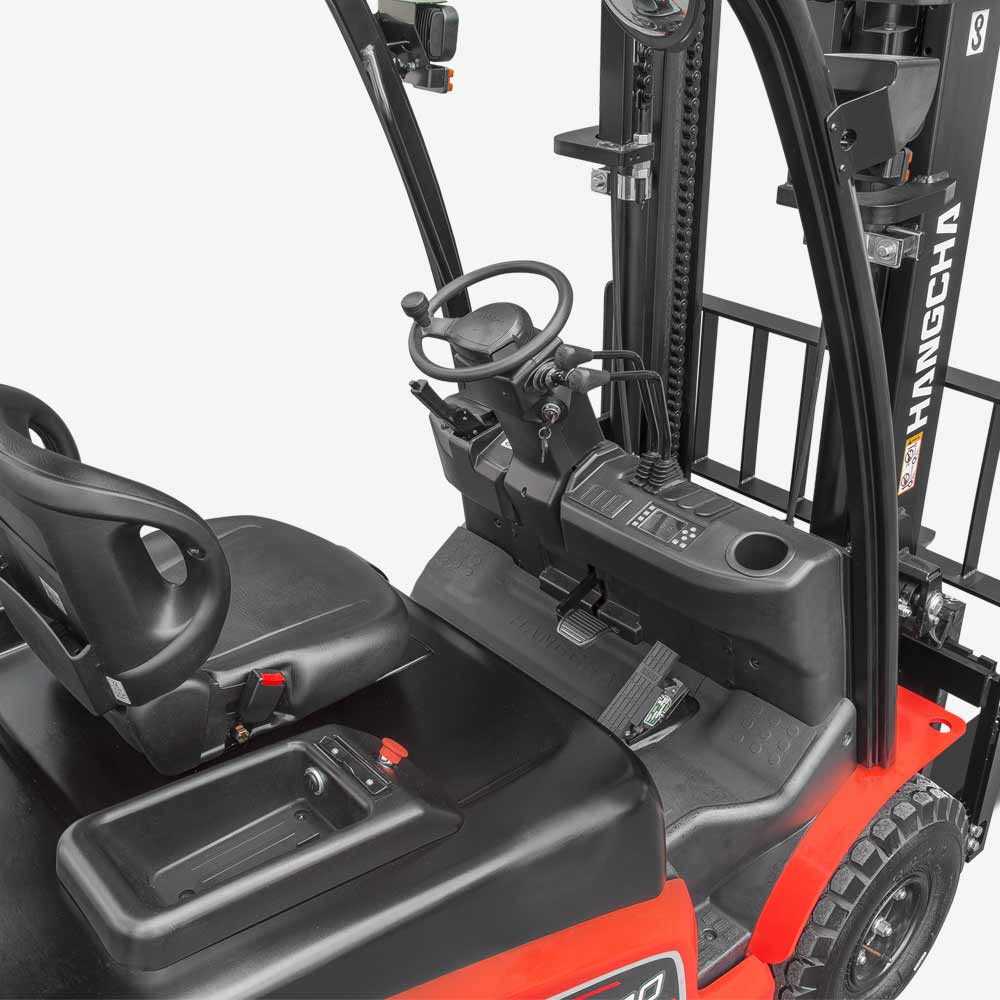 Fully closed operation plate space, tilting cylinder and flat bottom plate, providing more comfortable and safe operation
New designed mast and the large open steel roof provide super visibility, it also can reduce risk of accidents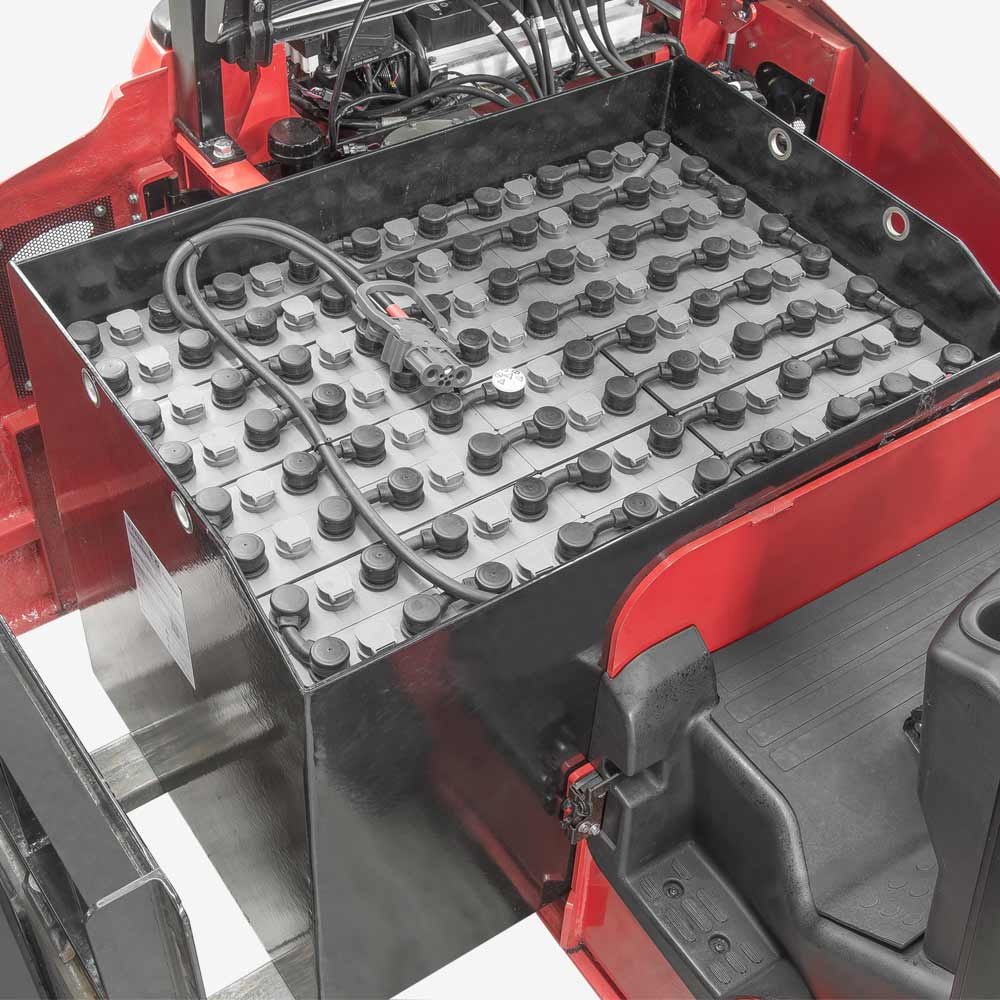 Side roll out the battery can provides the fast, simple and safe solution for the operator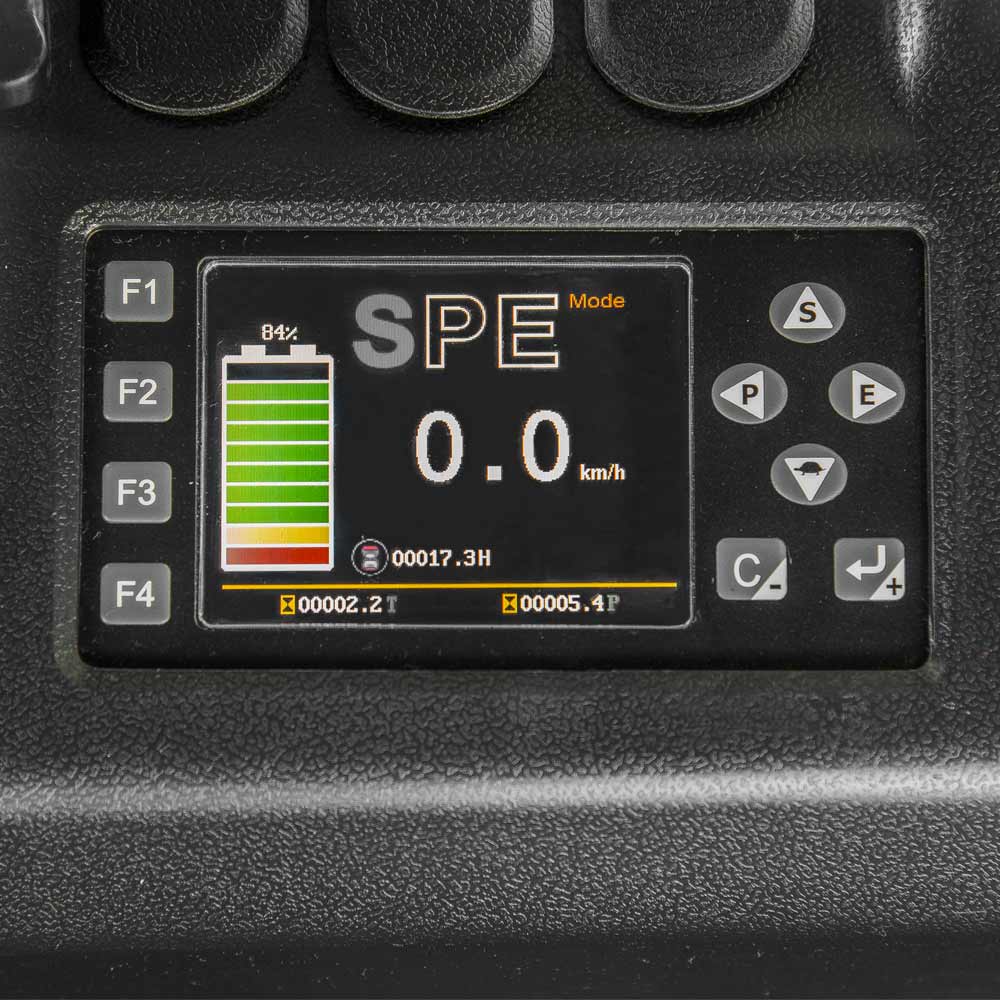 Multi-function instrument with color screen, clear human-computer interaction interface for visualized reading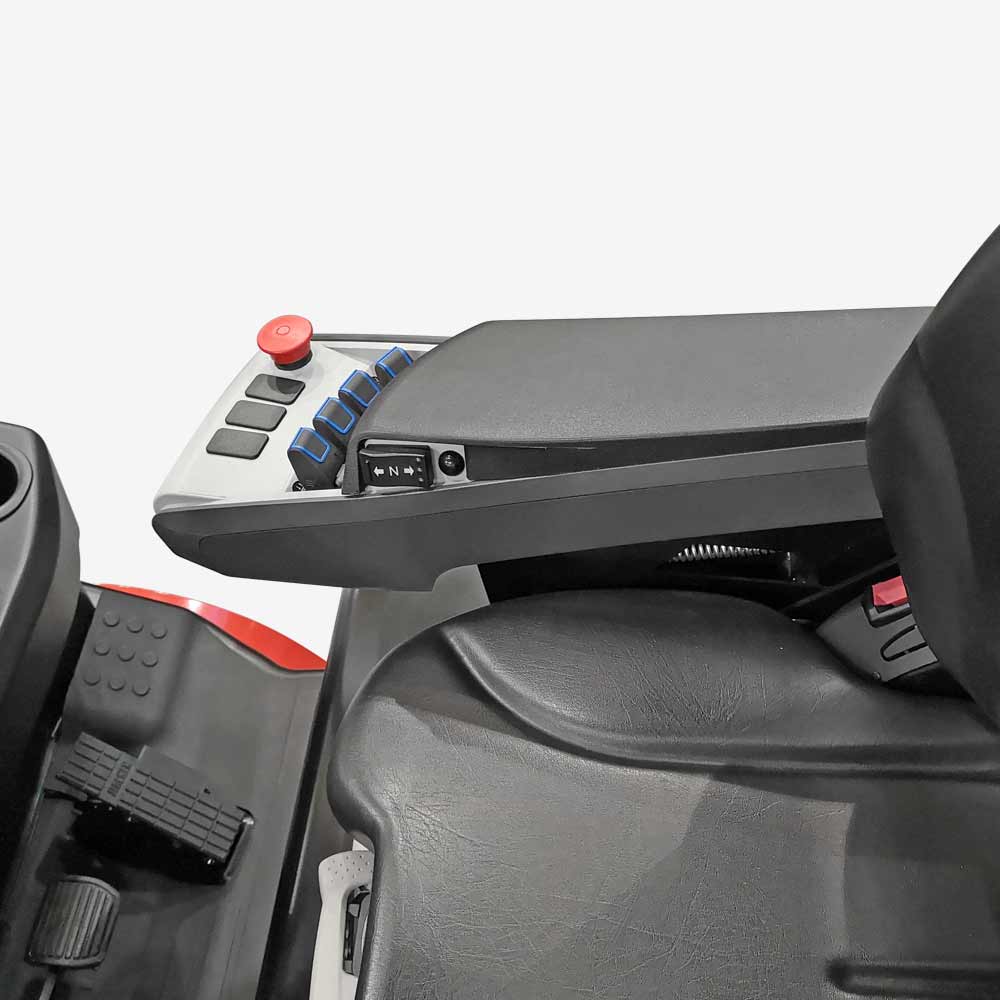 Safety
Overload protection device for electronics and hydraulics, conforming to safety specifications.
Appearance
Compact truck shape, simplified appearance, vigorous and powerful.
Comfort
Humanized design. Storing space, USB interface and others have been added.
Advancement
AC controllers realize computer control in travelling, turning, lifting, inclining and other movements.
Maintenance
Fully opening covers are quite convenient for the maintenance motors and controllers.