A Series 14-18t Internal Combustion Forklift Truck
Building productivity with safety and comfort in mind. Efficient and proven energy-saving.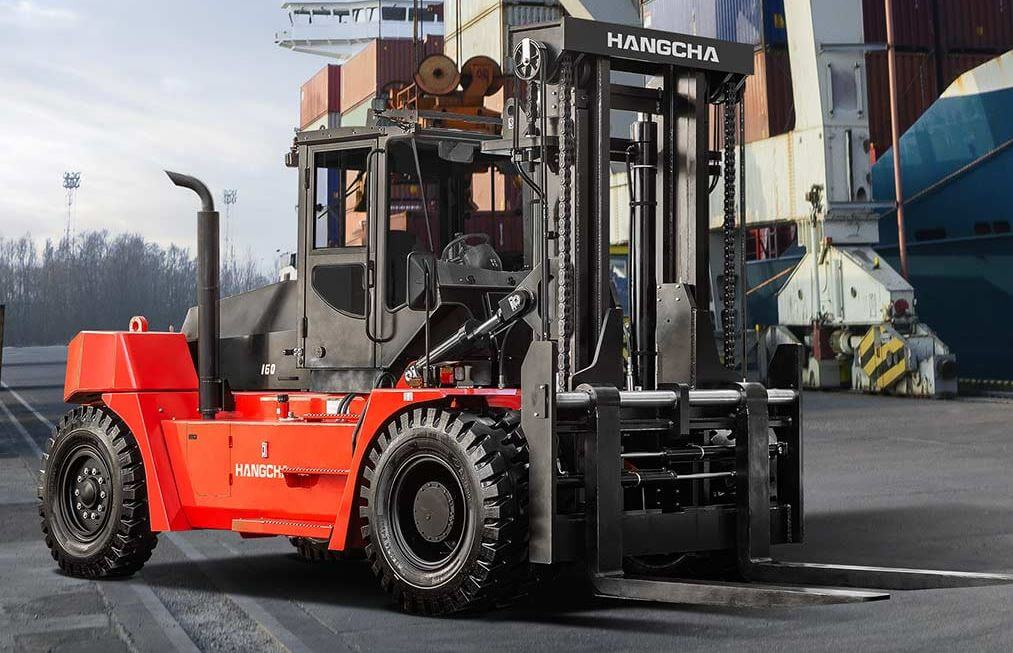 Overview
A series 14-18t forklift trucks are a new series of independently developed internal combustion counterweight forklifts. Products proven in the market for a long time with key parts of internationally renowned brands are mature and reliable. The vehicle features stable performance, excellent quality and cost-effective operations. The all-purpose product is suitable for use in ports, railways, steel mills, mines, shipyards and the rental market.
14,000-18,000 KG
Load Capacity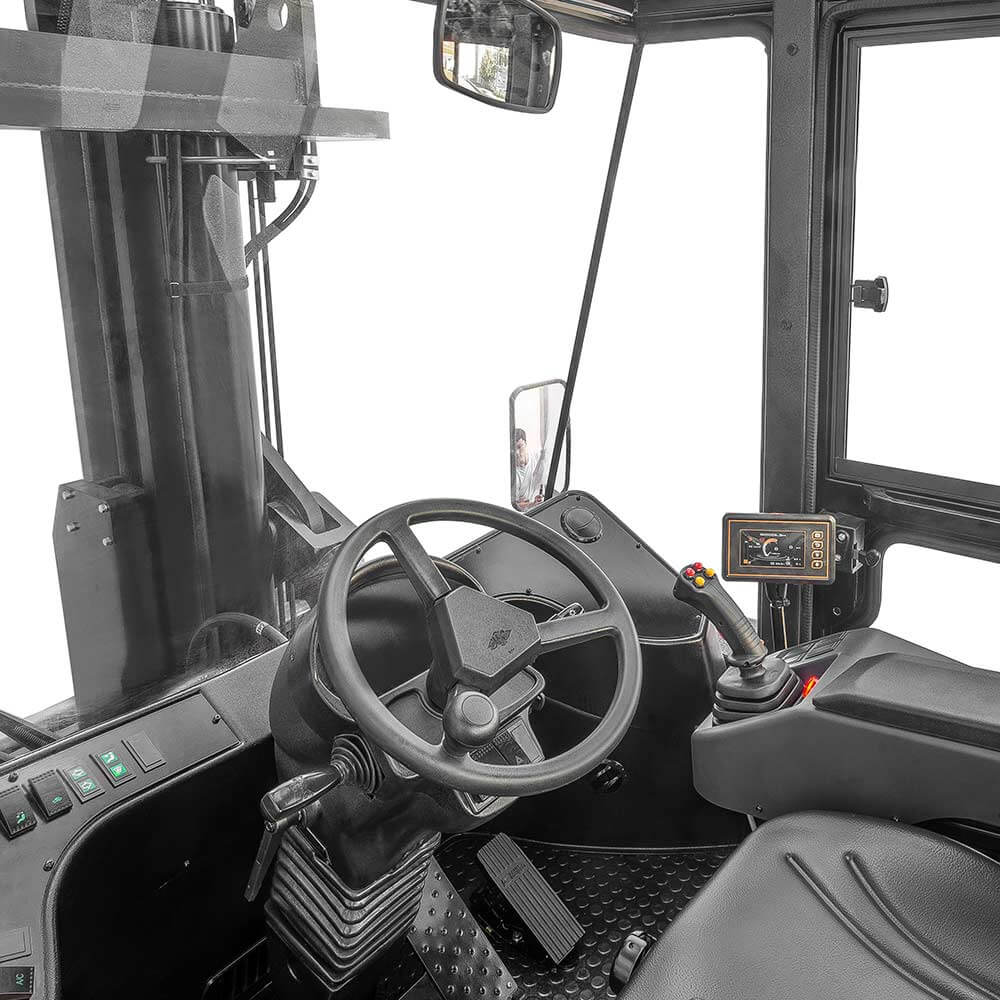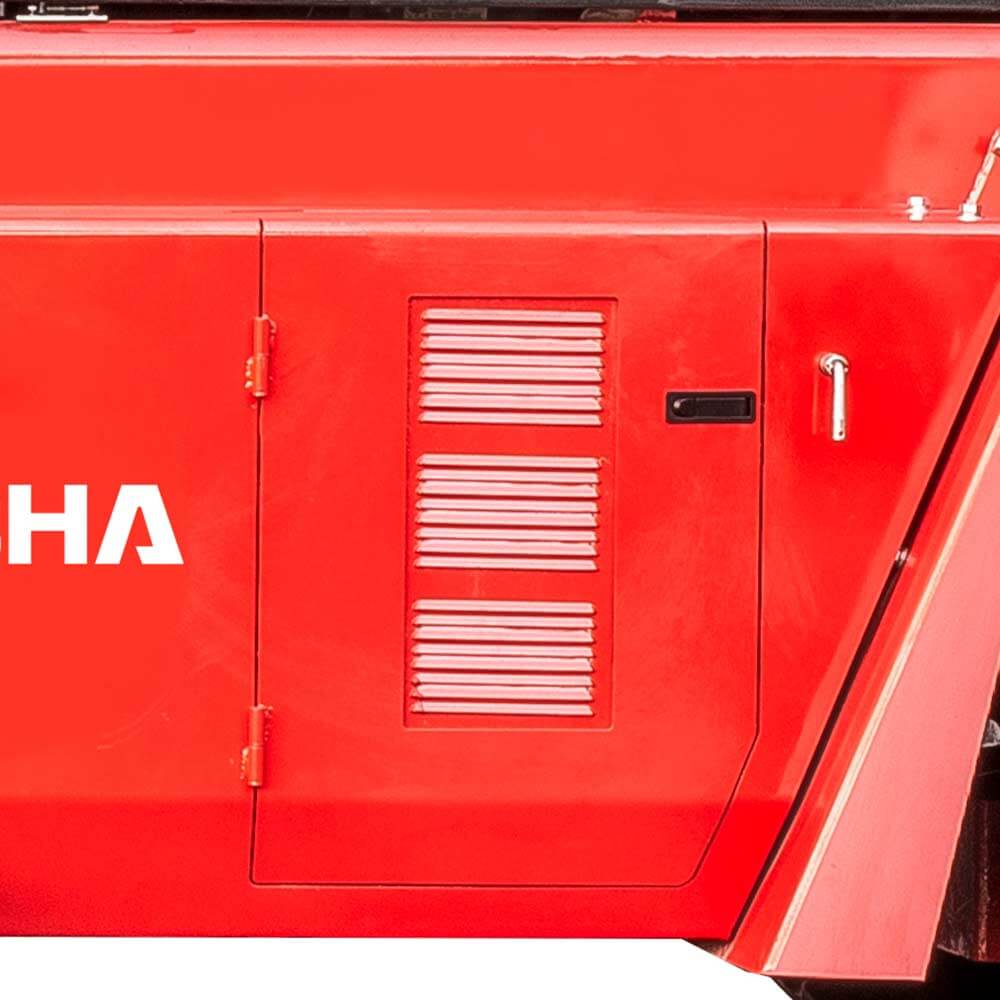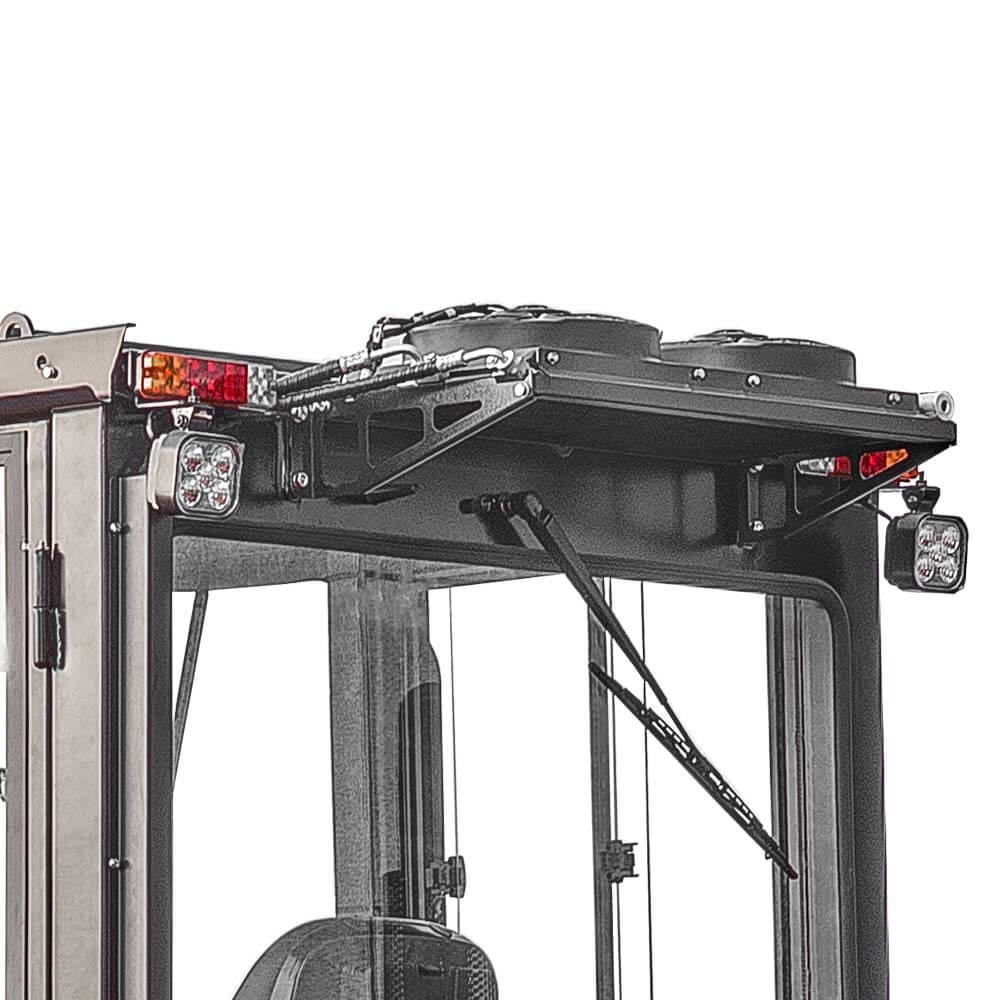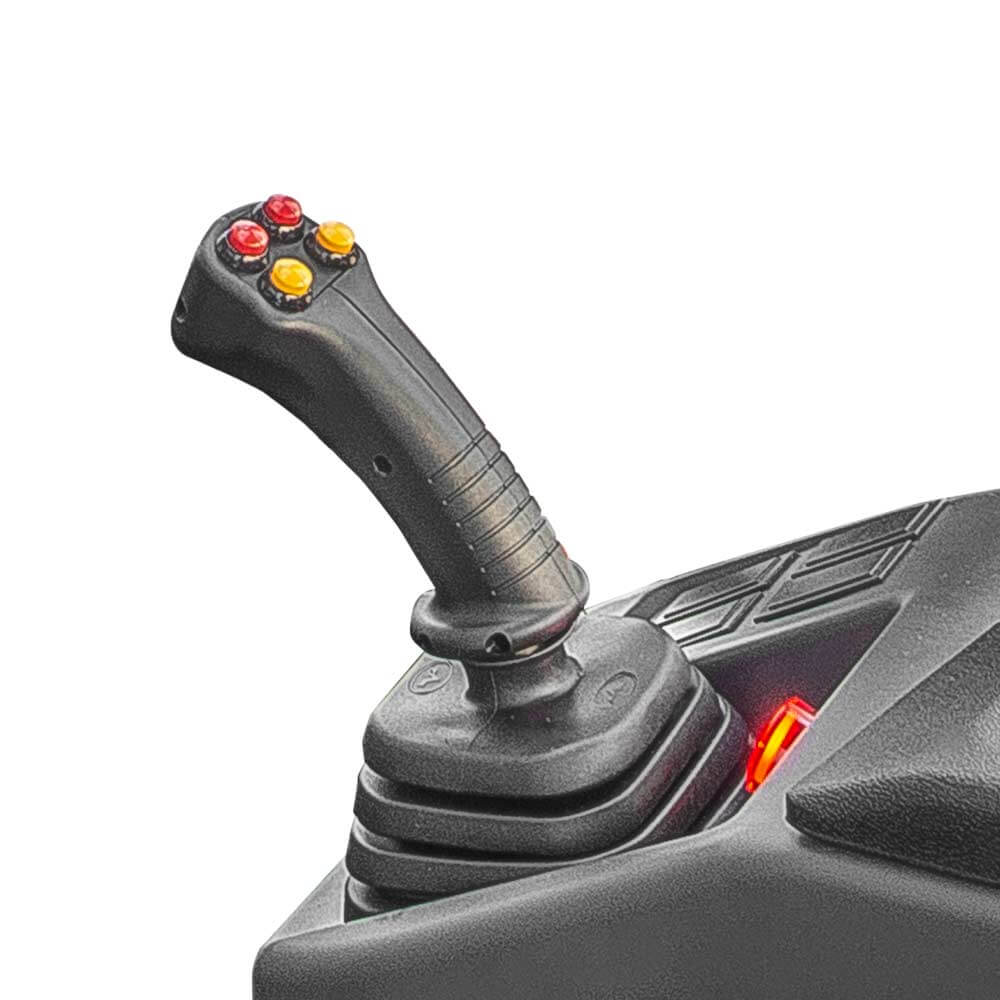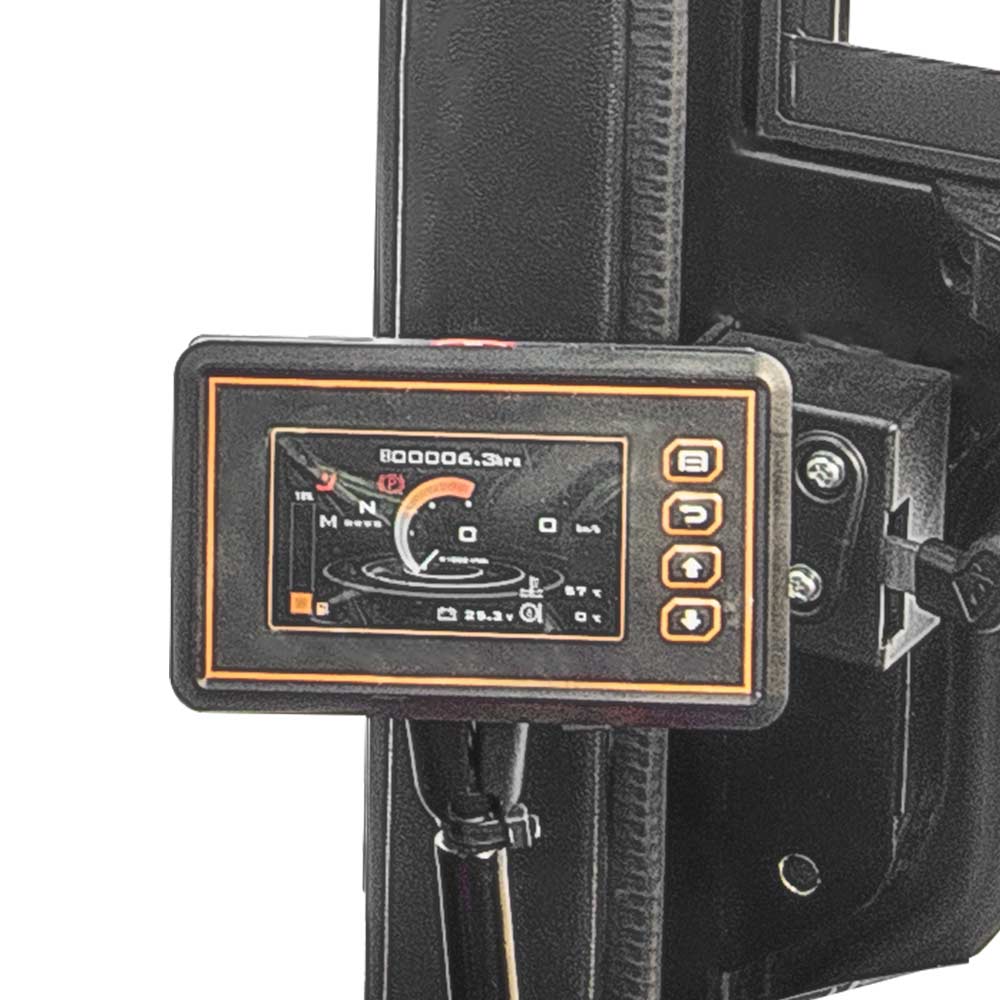 A special gearbox of a domestically renowed brand
Twin-turbine hydraulic torque converter enables wide speed adjustment range and high torque ratio. The gearbox integrating parking brake is simple and reliable. Well-proven in the market, highly reliable and economical.
Domestic heavy-duty caliper drive axle
The caliper brake provides fully hydraulic power braking and large braking force. The cast axle housing has a high safety factor of static load and a large bearing capacity.