A Series 20 – 25t Internal Combustion Counterbalanced Forklift Truck
The all-purpose product is suitable for ports, railways, steel mills, mines, shipyards and rental markets. It's safe, efficient and easy  to maintain.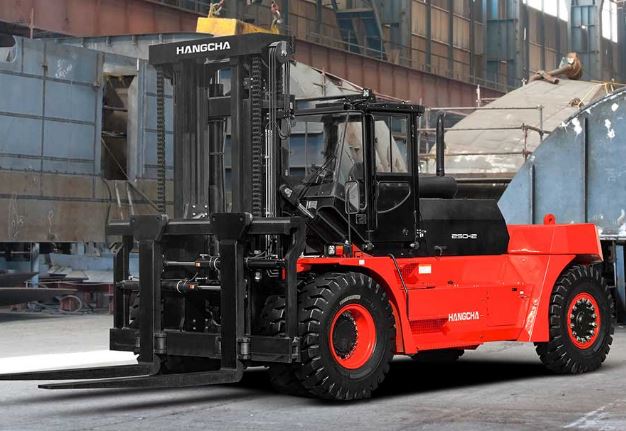 Overview
The A series 20-25t forklifts are an independently developed new series of internal combustion counterweight forklifts. With the key parts of domestically renowned brands, the cost-effective vehicle has stable performance and reliable quality. The all-purpose products are suitable for ports, railways, steel mills, mines, shipyards and rental markets.
20,000 – 25,000 KG
Load Capacity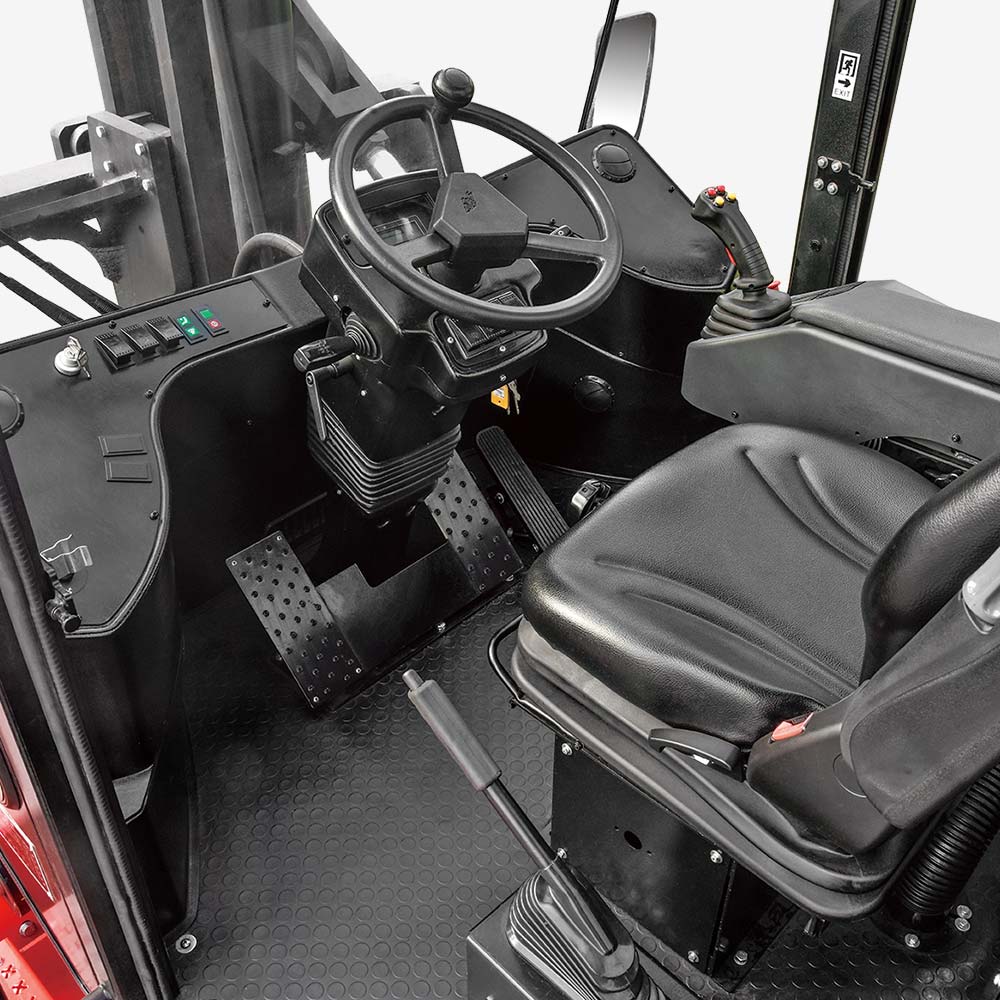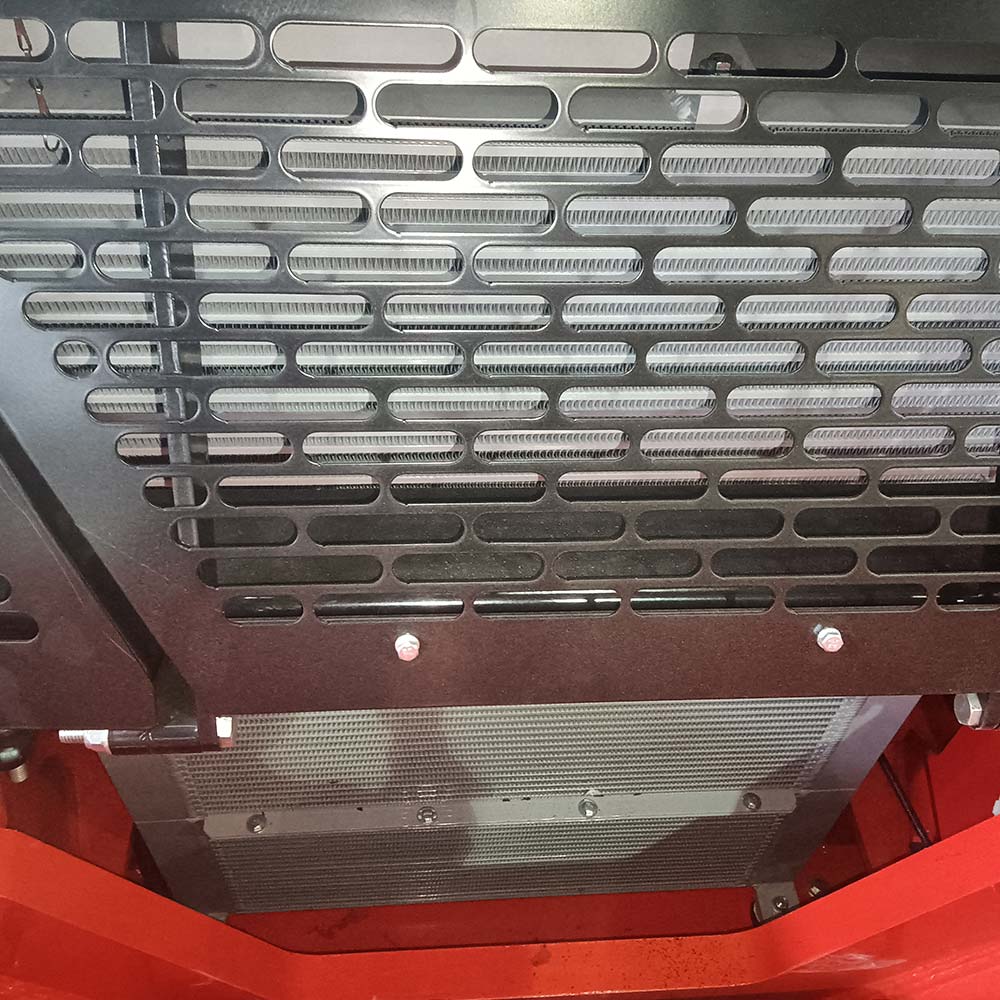 The paralleled aluminum plate-fin heat dissipaters and the original hyperboloidal fan of the engine provide reliable heat dissipation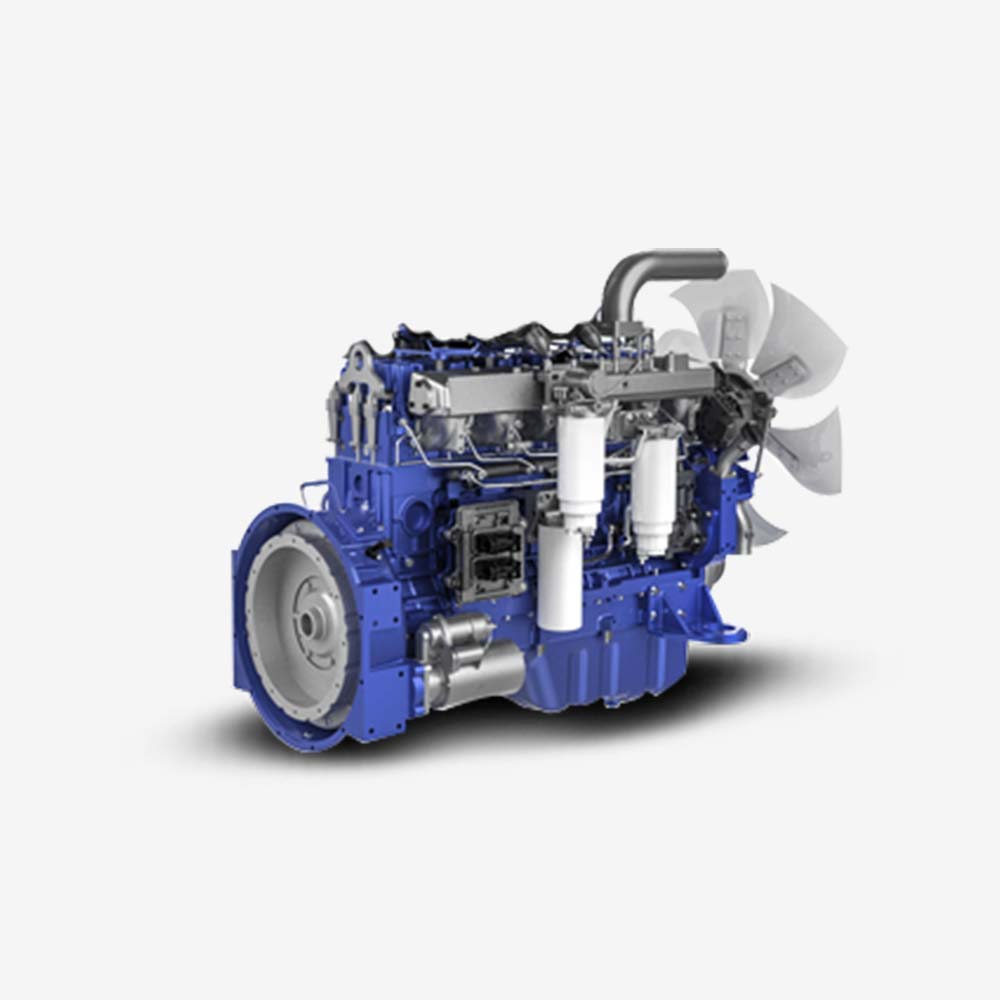 The Weichai common rail engine has strong power, low fuel consumption and a low failure rate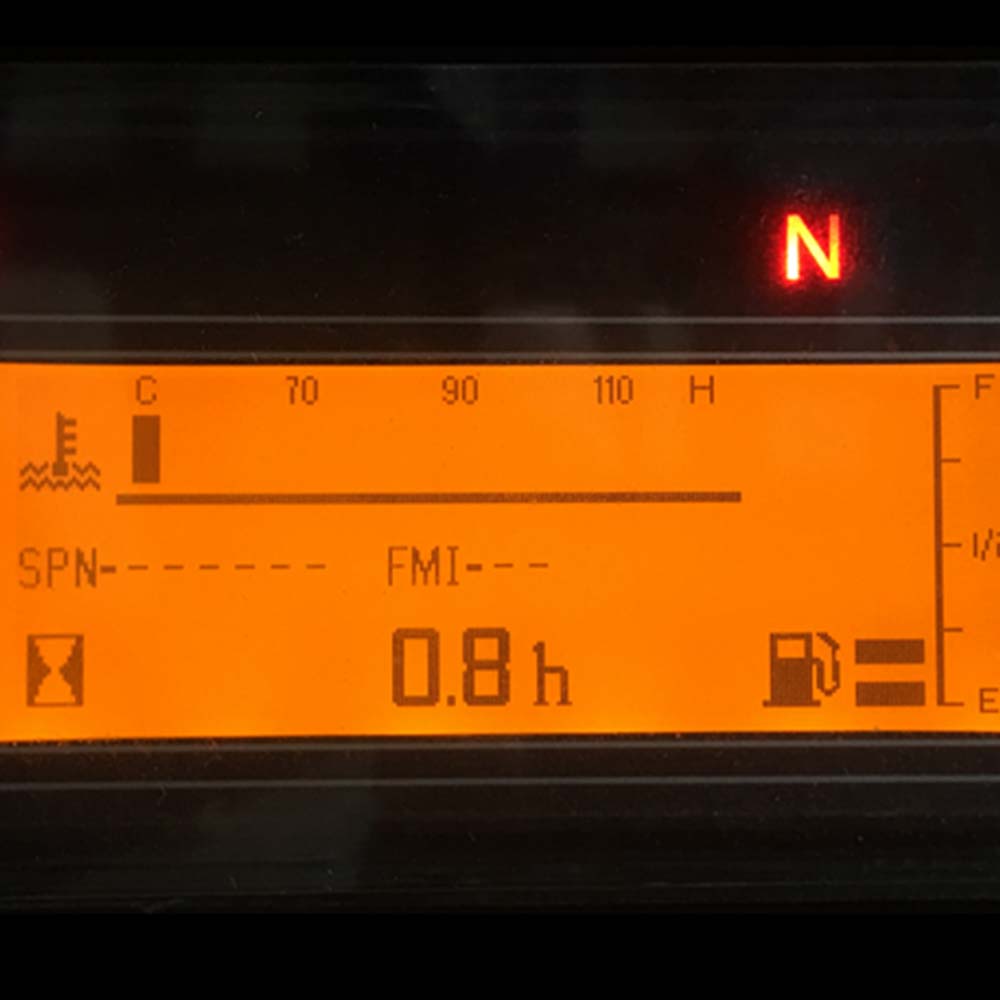 Maintenance
With the LCD instruments to display the relevant information of the vehicle and an engine fault to facilitate troubleshooting, the running status of the vehicle can be monitored.
Safety
The counterweight profile is optimized to improve the rear view. An optional visual reverse radar is provided to improve operation safety.
Maintenance
The fully hydraulic load-sensing steering and dual-pump merging technologies enable higher operation efficiency and less system pressure loss and energy consumption.
Comfort
The fully-suspended seat with an adjustable turning device and the cab equipped with a cooling and heating air conditioner and a reading light make the driving experience more comfortable.