A Series 4.0 5.0t Internal Combustion Counterbalanced Forklift Truck
Made with strong appearance, visual impact, high capacity and fully improved reliability and security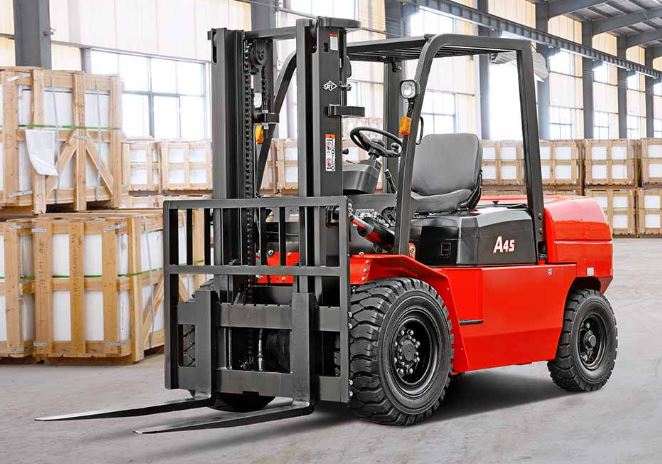 Overview
The X series is the new series of internal combustion counterbalance forklift truck developed by adopting the world advanced technologies. Through the comprehensive upgrading of appearance molding, energy conservation, environmental protection, comfort, security and reliability, it will become the world-class forklift truck which can meet your overall demands.
4,000 – 5,000 KG
Load Capacity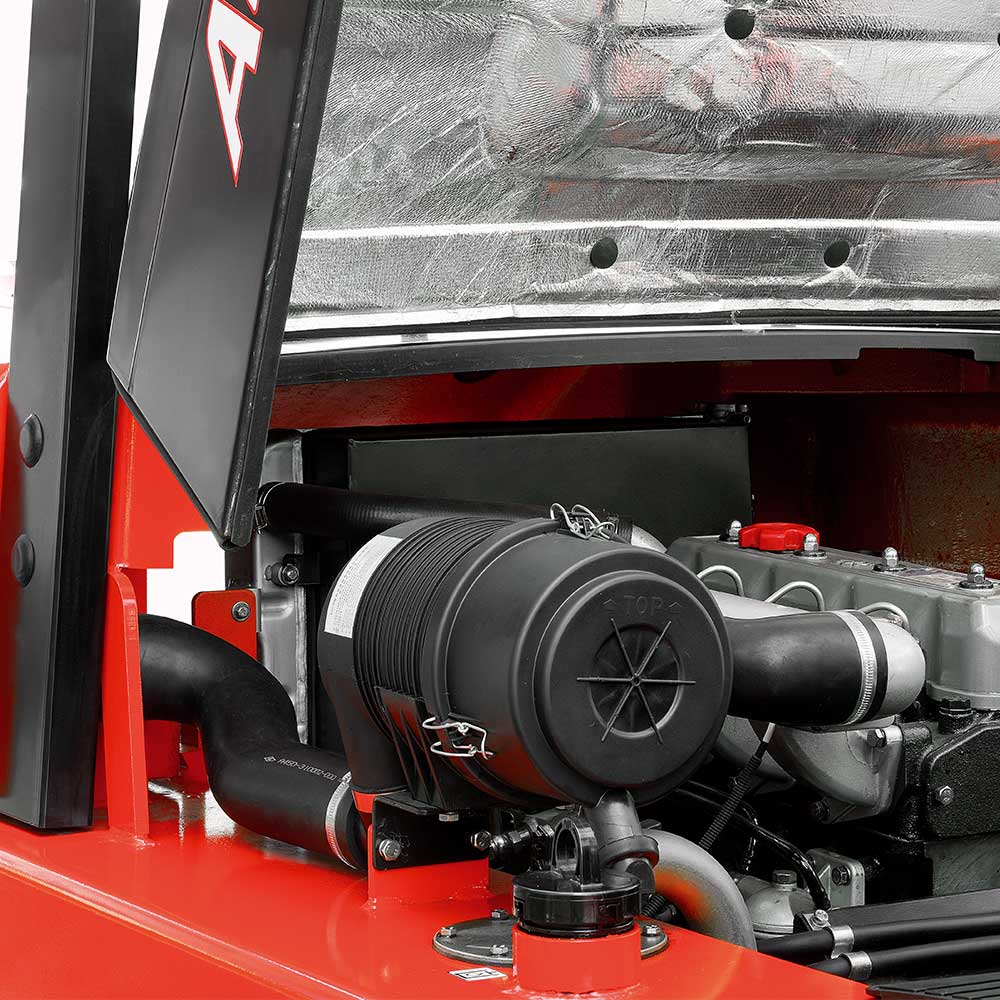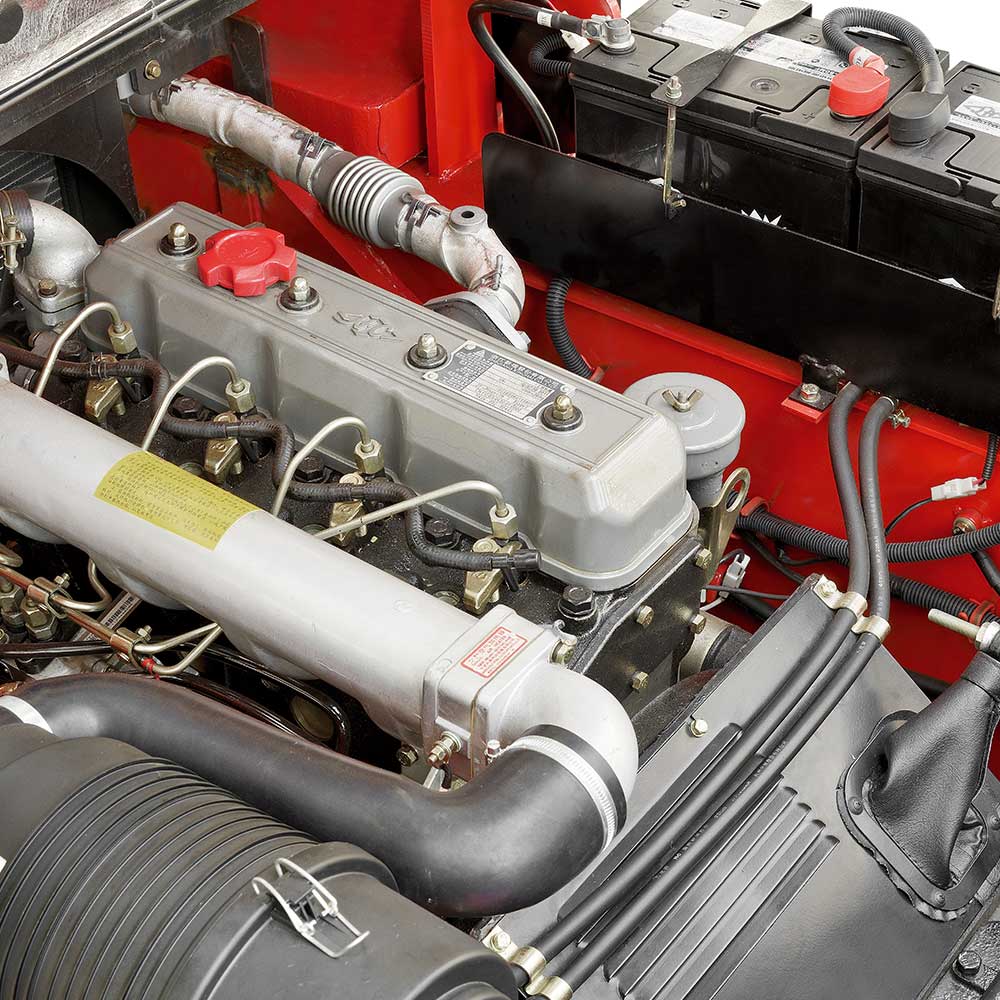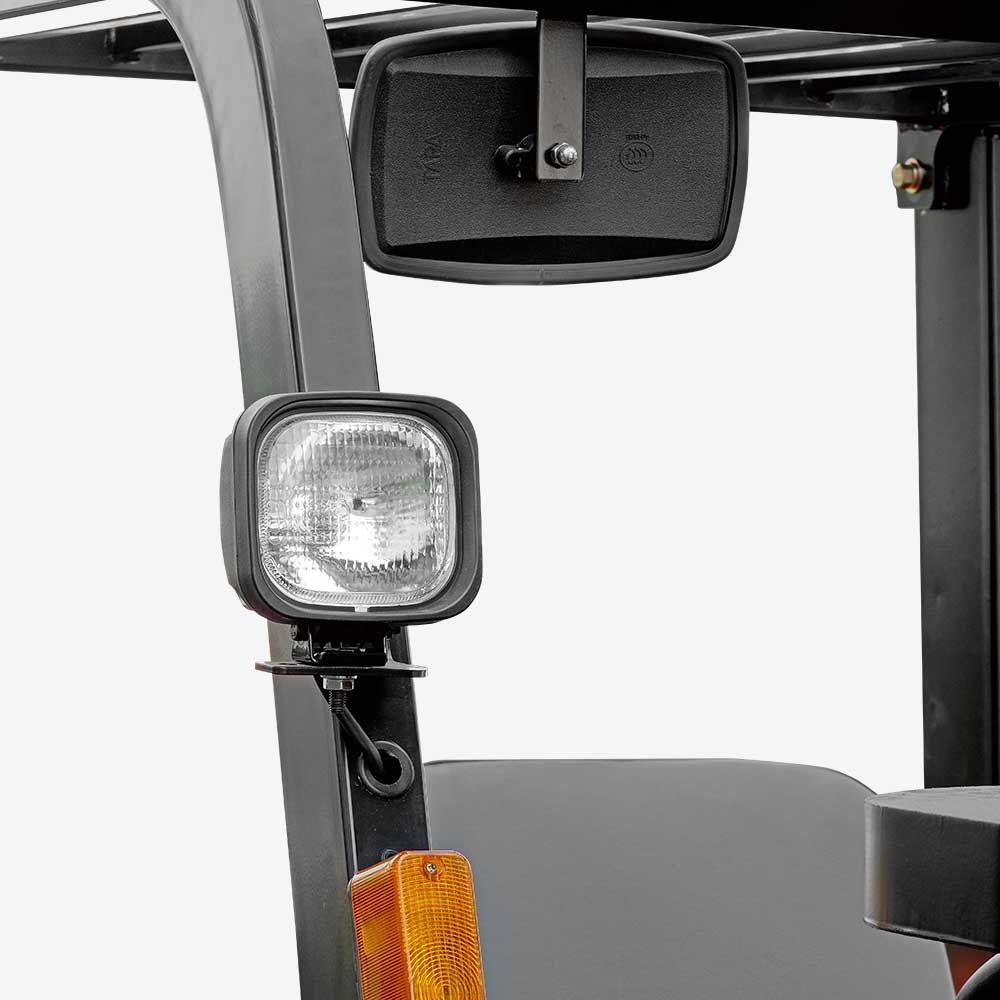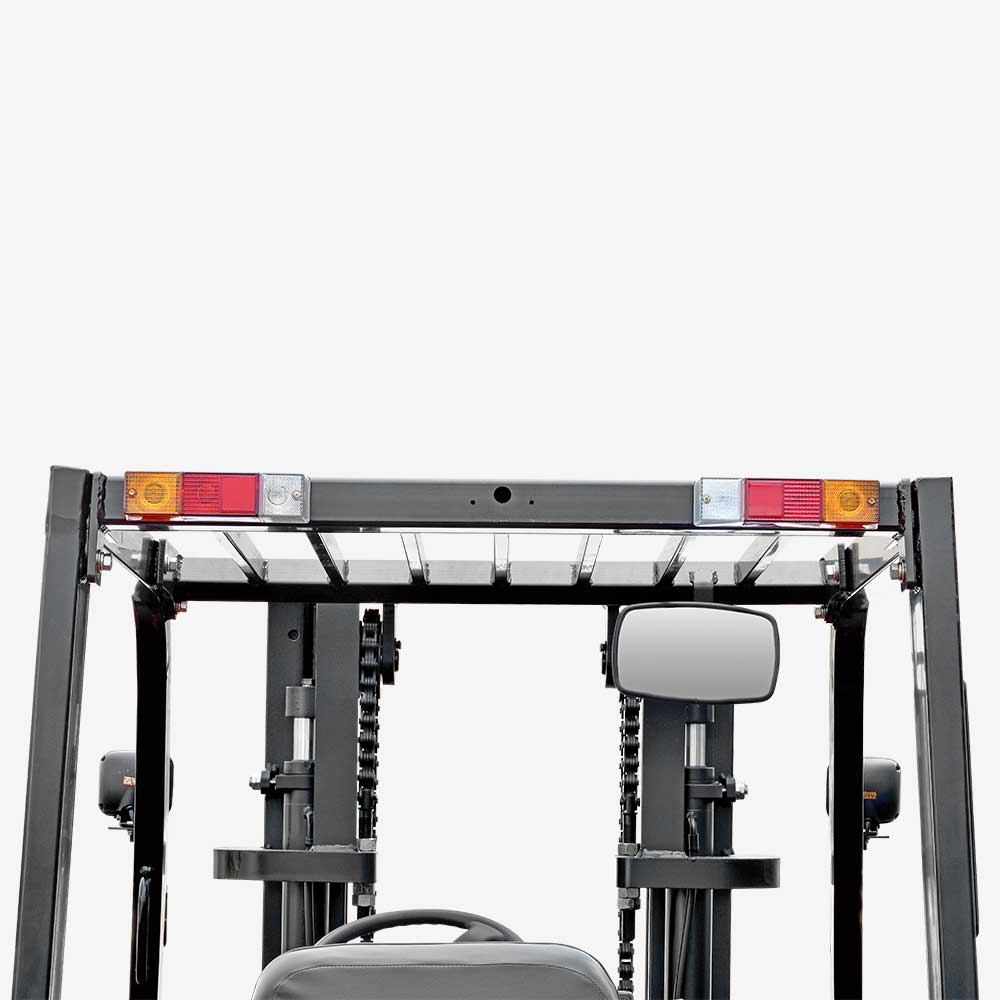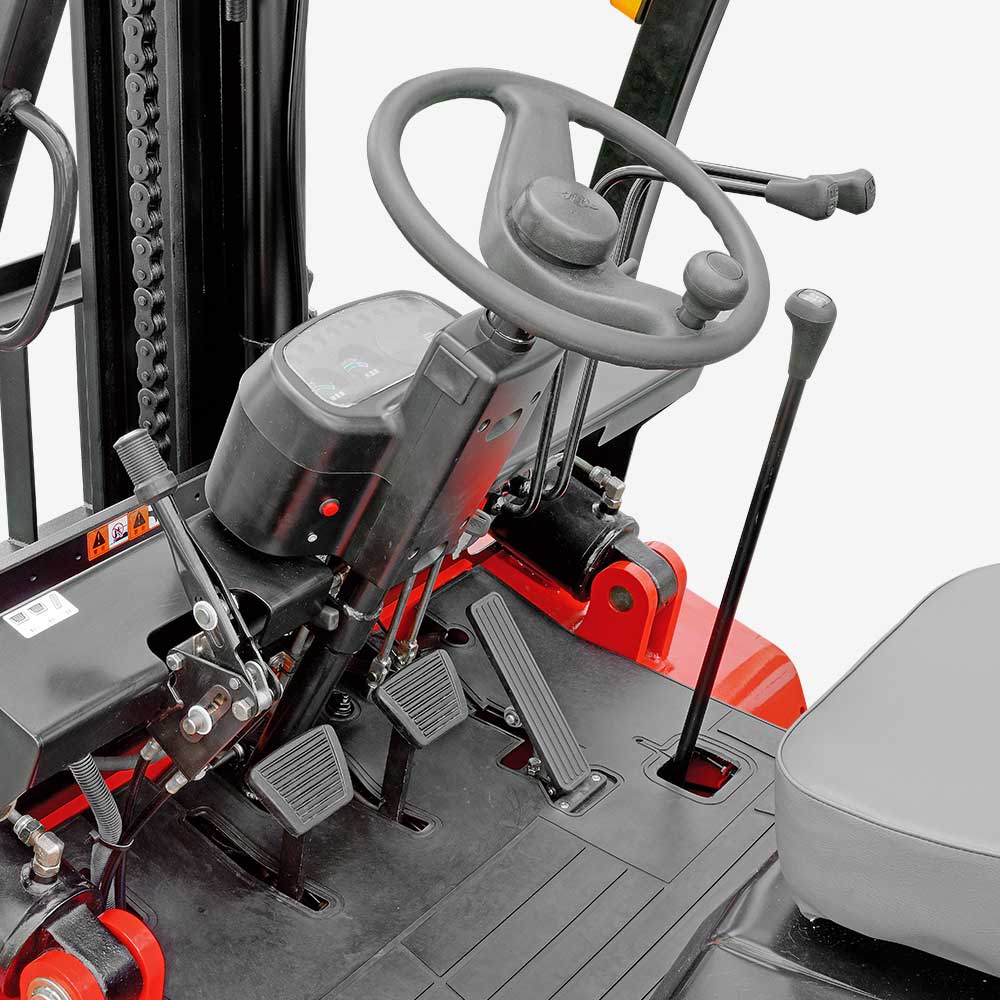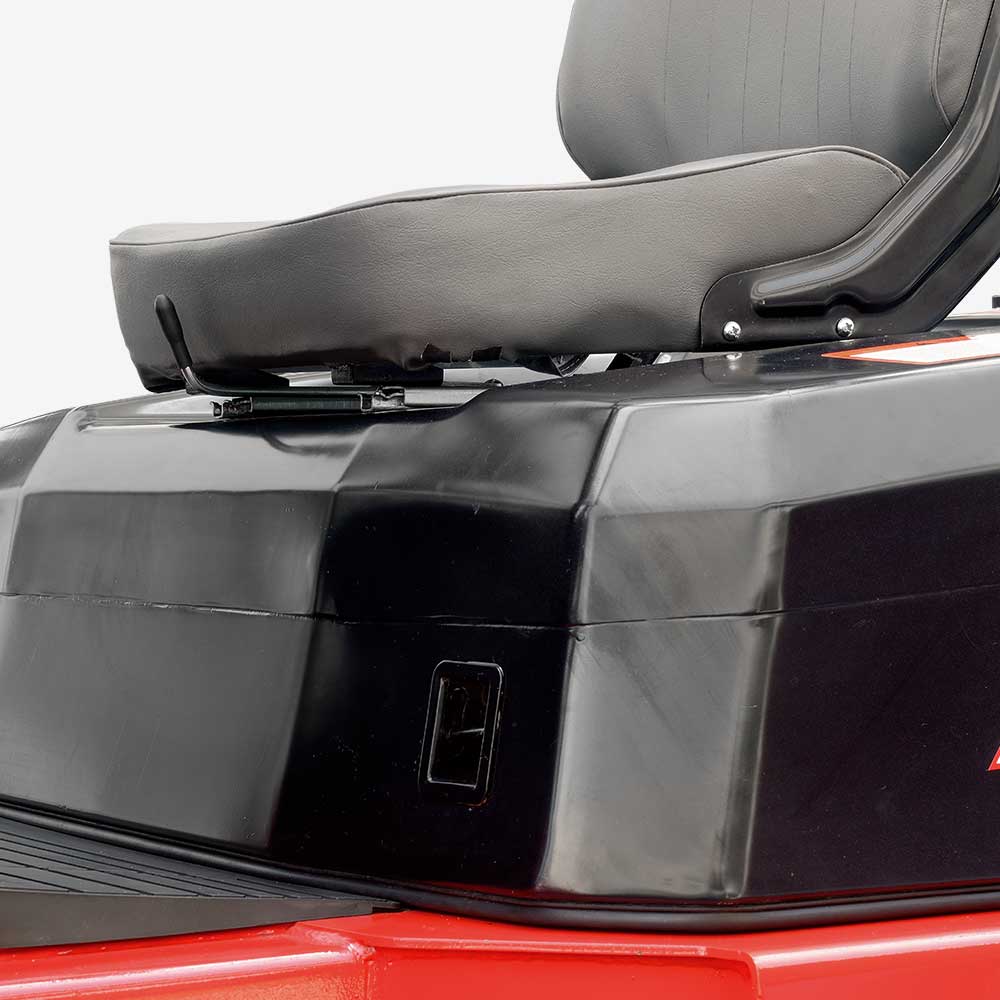 Comfortability
With the man-machine engineering technology same to that for R series, the space for legs and boarding is larger, the operating vision is extended. The operating comfortability is greatly improved, and the fatigue strength of the operator is reduced.
Appearance
With the newest appearance design method, the whole forklift has smooth profile lines, presents the dynamic effect, and meets the newest appearance design fashion.
Reliability
With the thicker rear leg of the overhead guard, the engine air admission quantity is increased, the air admission resistance is reduced. The engine can conduct more sufficient combustion, and the engine life is extended.
Safety
With the long axle base design, the whole forklift has better longitudinal stability. At the same lifting height, compared with the original forklifts, the lifting capacity is improved by great degree. Meanwhile, the rear axle load is reduced, and the life of the steering tyres is extended.