X Series Reachstacker 45t
Always safe and reliable. It has durable and reliable high-quality key parts of internationally renowned brands and comprehensive safety protection technologies.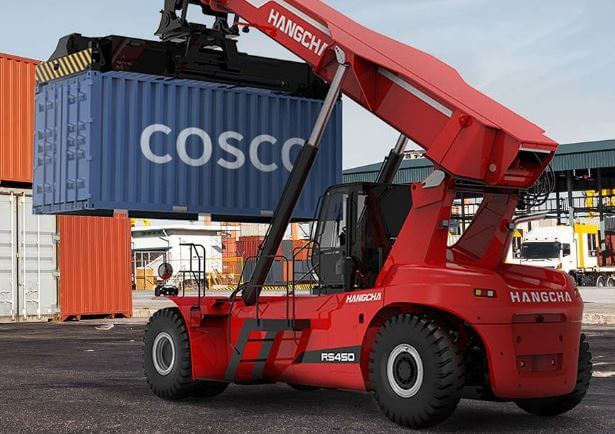 Overview
The RS4531CH-XRW86 Reachstacker is a newly developed product based on Hangcha's X series platforms. Inheriting the appearance of the X series family, it is fashionable, high-end and powerful. Using key parts of internationally renowned brands, it has excellent performance and guaranteed quality.
16,000 – 45,000 KG
Load Capacity
Product
Features
It has strong power system and comprehensive electrical system. Proven energy-saver and efficient.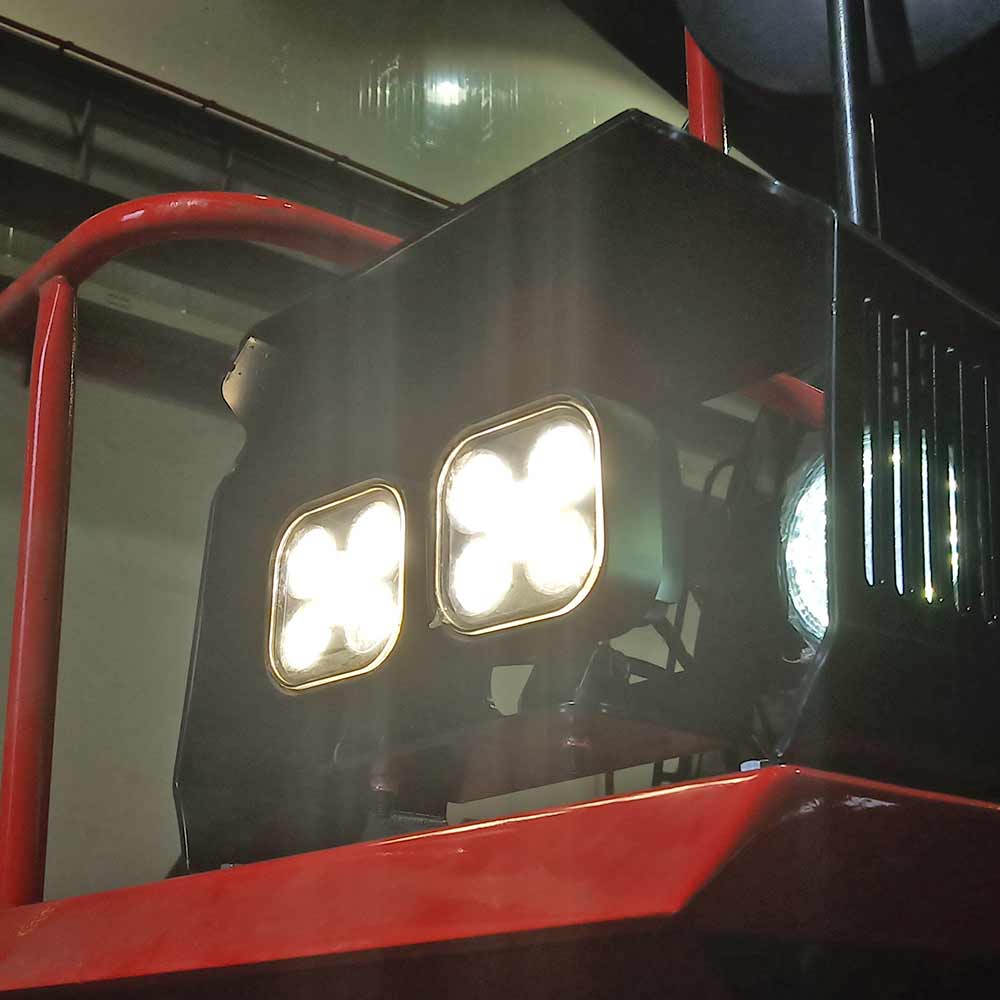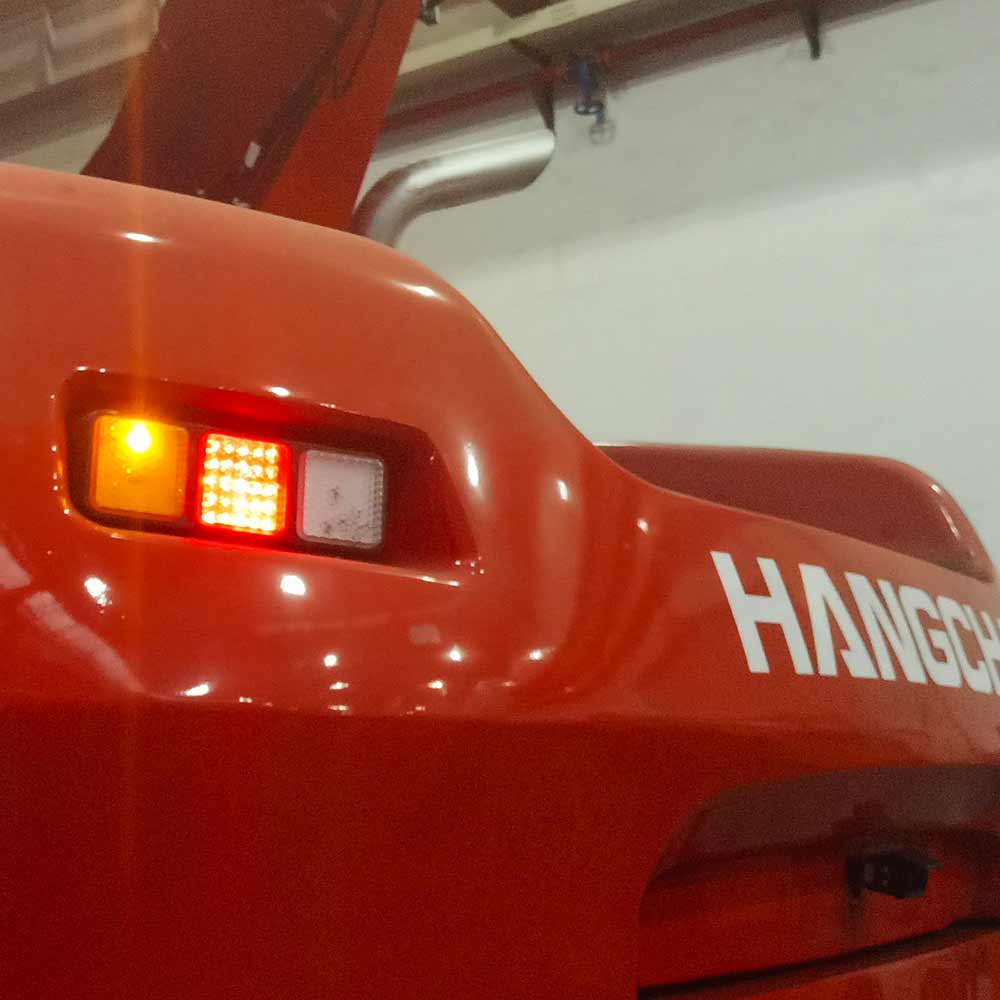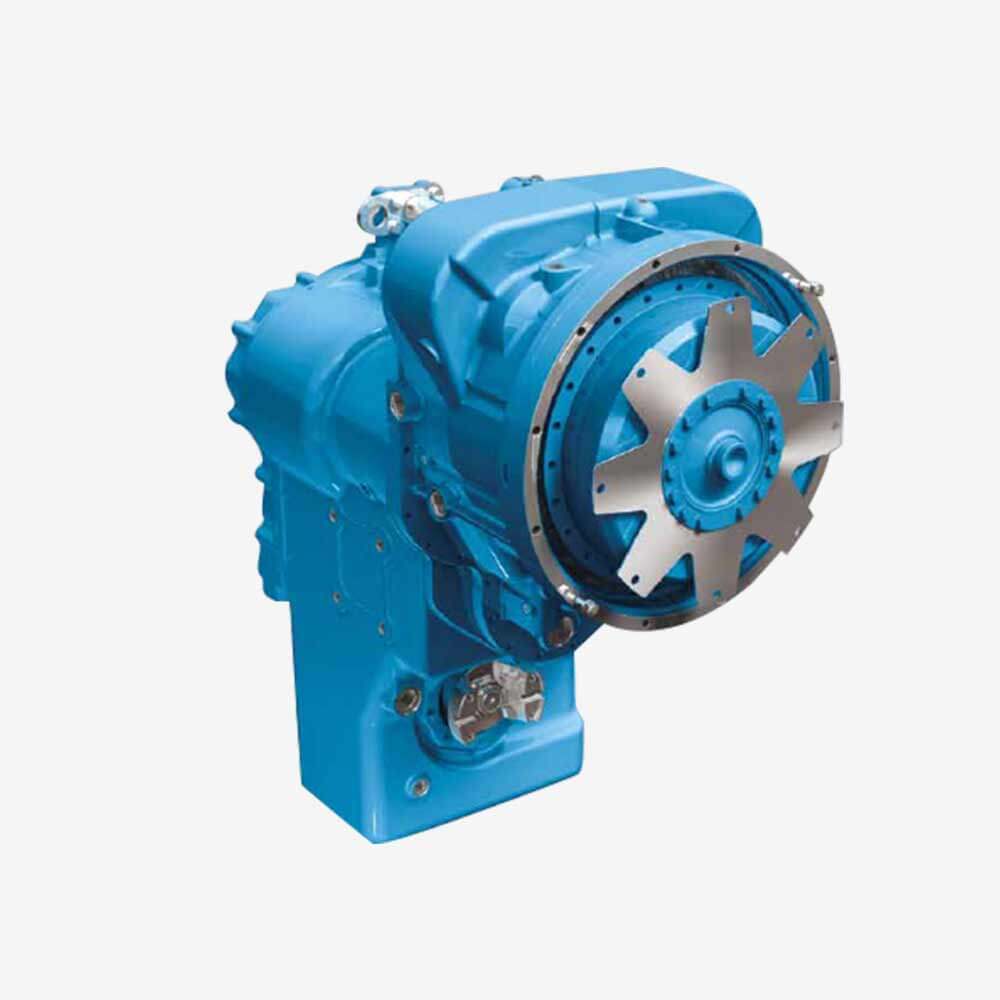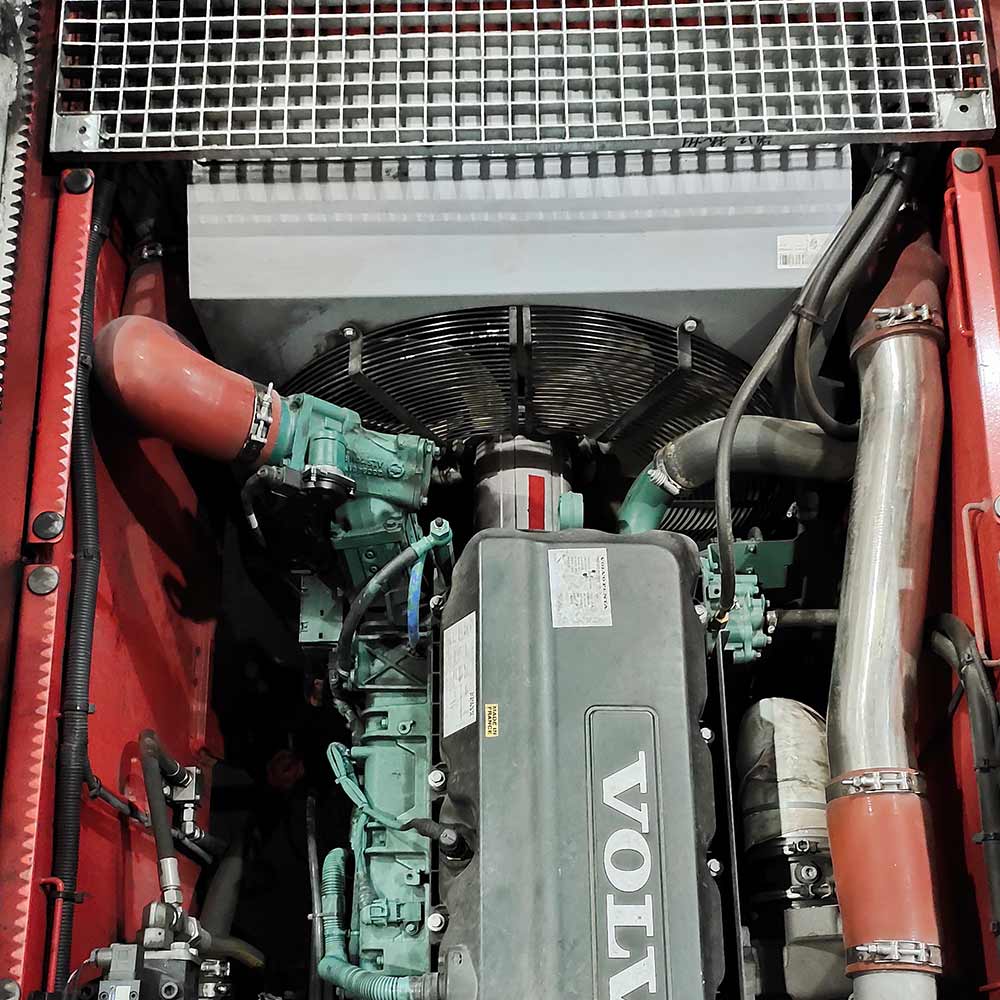 ELME new-generation container spreader
For the new-generation ELME817 series telescopic container spreader, the design of the telescopic beam, turntable, etc. are optimized, so that the structural strength is increased, the weight of the spreader is 16% less than that of the spreader of the last generation and the service life is prolonged by 30%. The arrangement of the oil cylinder is changed.
Vehicle cooling Management
Fans with electronic motors are used independently to cool hydraulic oil and brake oil, so that the requirements for use in the 50-degree high temperature environment are met. Torque converter oil temperature control management ensures that the gearbox works within the optimal temperature range.
Appearance
The pitch-down streamlined design of the vehicle presents a vivid and sturdy profile. The optimized counterweight contour greatly reduces the turning radius of the vehicle, broadens the side rear and front rear views, and makes driving simple and safe.