X Series 5.5t IC Forklift Truck for Work in Stone Industry
Enjoy its novel and stylish appearance, strong impact resistance and energy saving efficiency. This forklift truck has heavy-duty operating conditions so it has a strong adaptability.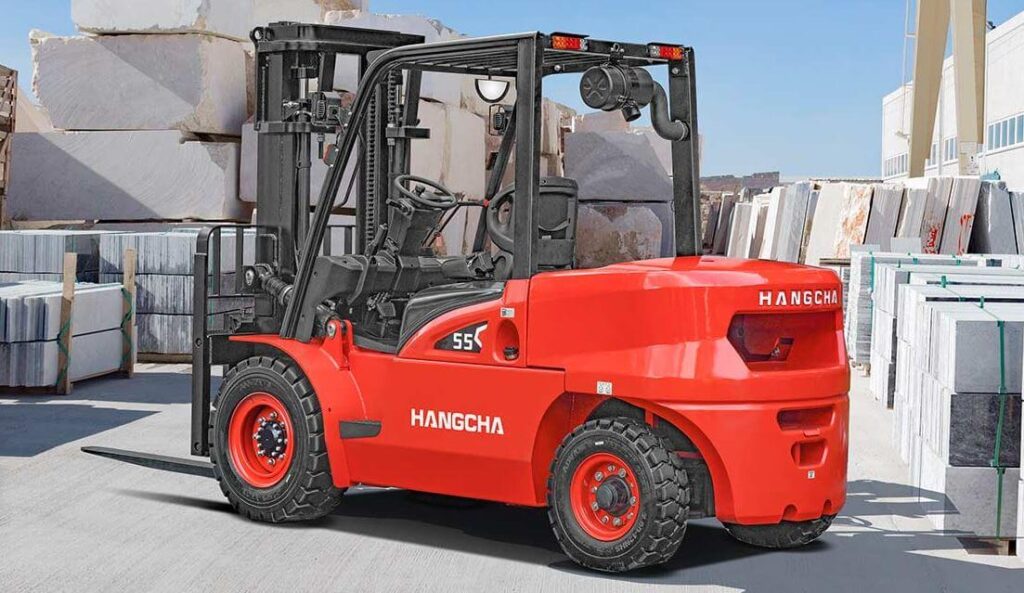 Overview
The X series 5t stone forklift, based on the X series, retains the existing highlights of the X series. By adoption of a differentiated competitive strategy according to the characteristics of the stone market working conditions, it improves product performance in terms of load capacity, reliability, heat dissipation capacity, braking capacity, dust and water resistance, surpassing competing products.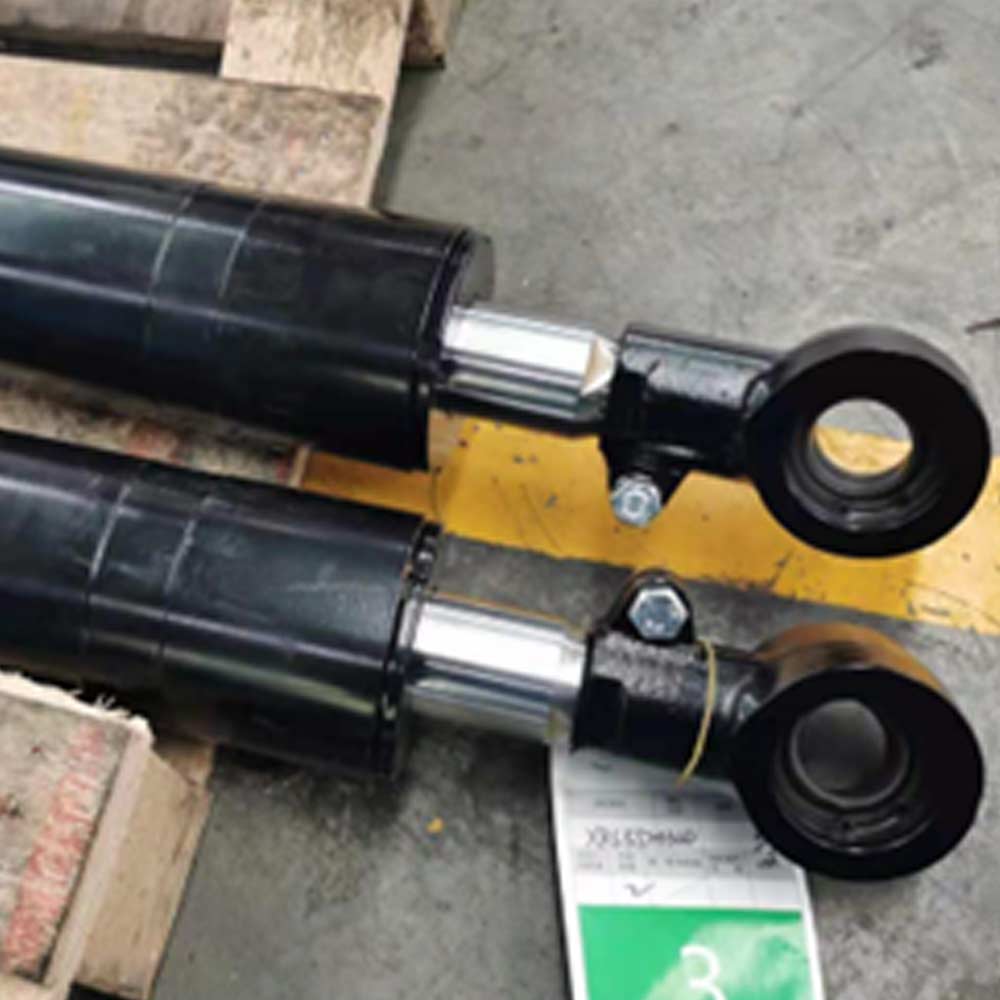 Tilt cylinder piston rod adopts 4-7t