X Series Diesel Forklift Truck for Work in Container
This forklift has a low weight and narrow body to work inside a container. It is designed to have a sturdy exterior with novel streamlined curved surfaces and a prominent and innovative inside.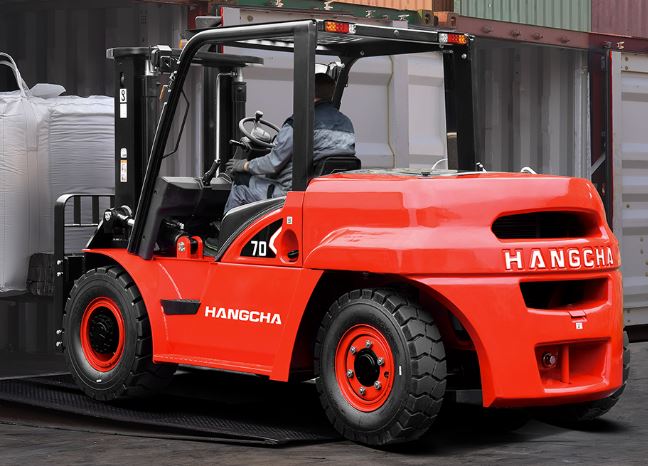 Overview
With a capacity of 5,000 to 10,000 kilogram, this vehicle is also equipped with front and rear. It has a new developed LCD instruments with more comprehensive functions and stable performance.
With a ceramic-plated cavity, the gear pump has a doubled life and can meet the requirements of harsh operating conditions. By increasing the operation efficiency of the hydraulic system and the displacement of the gear pump, the lifting speed can be increased by 20%.
5,000 – 10,000 KG
Load Capacity
Product
Features
Safety is also a priority. This forklift has new ergonomic design and the mast with a forward tilt angle increased by 10° to improve operating safety.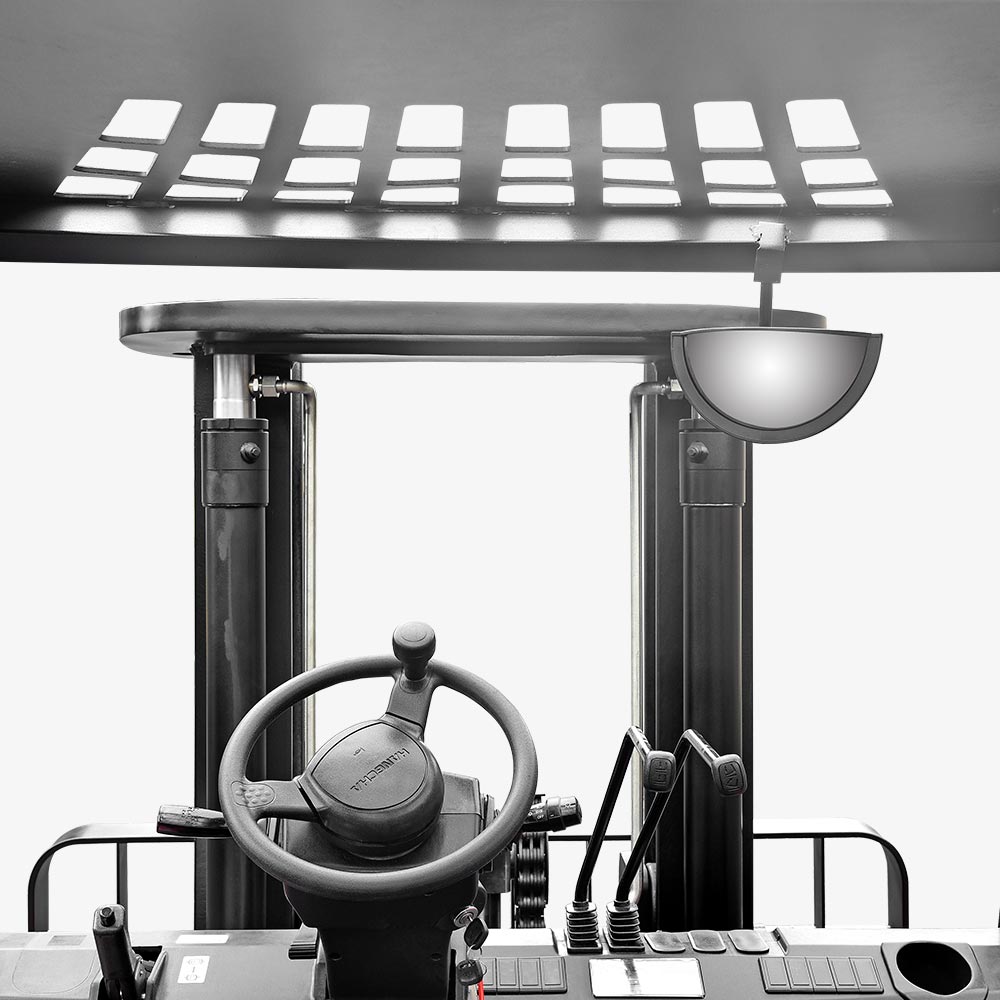 A wide-view mast system is used, the opening of the mast is widened, and the dashboard in the cab is lowered, so that the front view of the driver is broadened significantly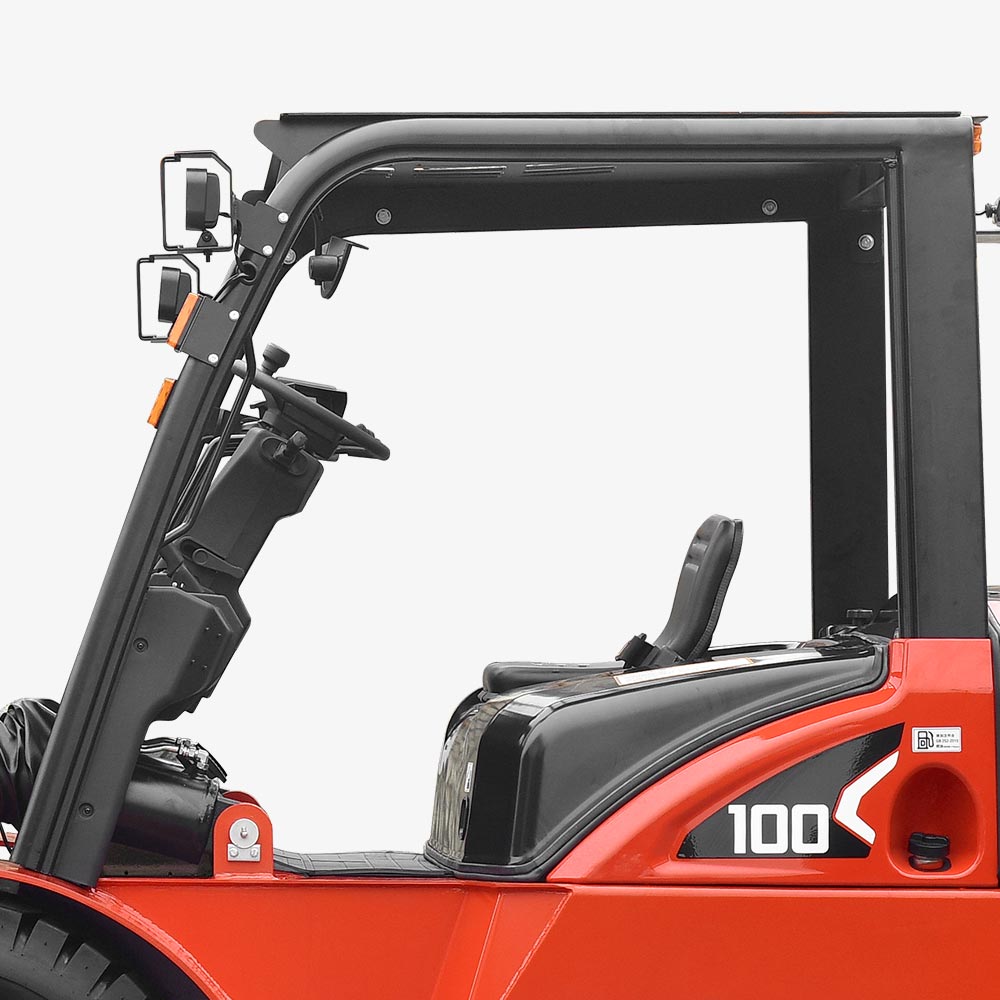 The compact large-space ergonomic cab enables comfortable operations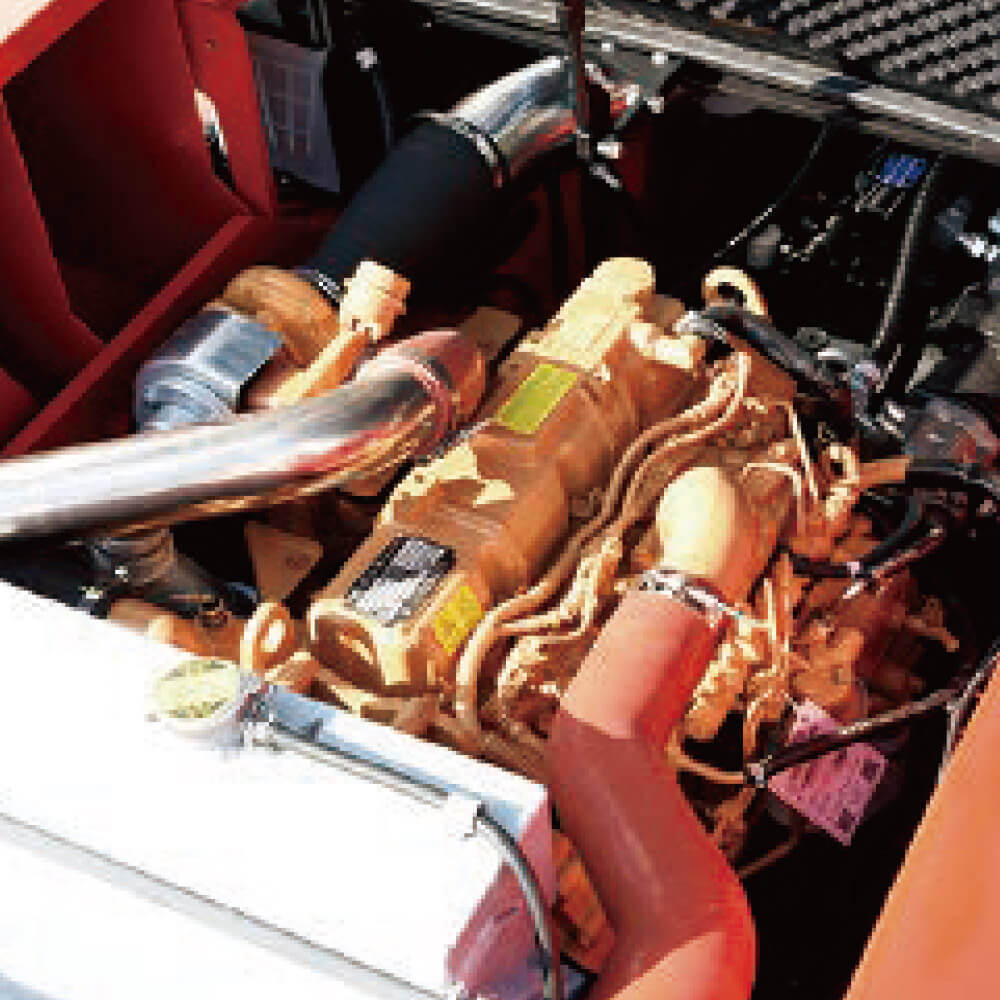 With a high-pressure multiple injection technology, the Bosch-Yuchai high-pressure common-rail engine for the standard configuration has strong output power, less smoke emission, better cold start performance and energy consumption reduced by 10%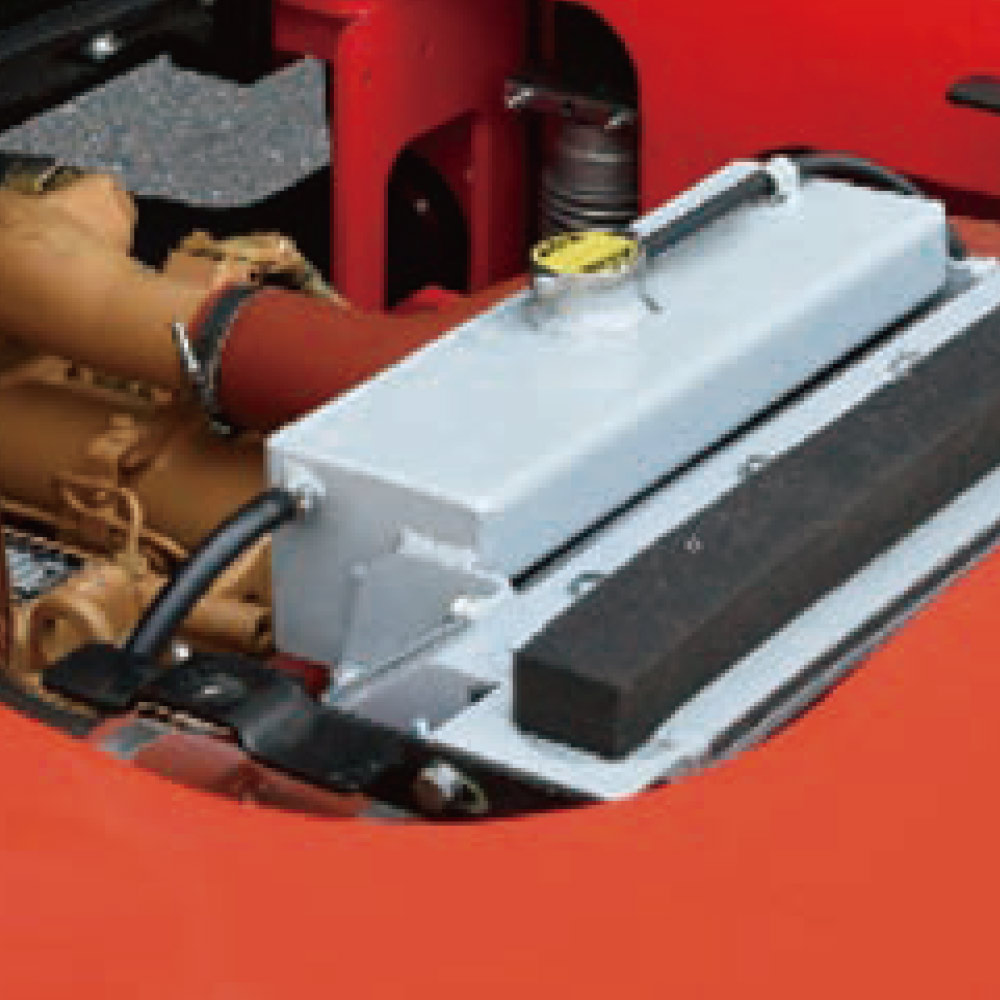 A plate-fin heat dissipater with high-performance fins is used to enable low oil and water temperature without water and oil leakage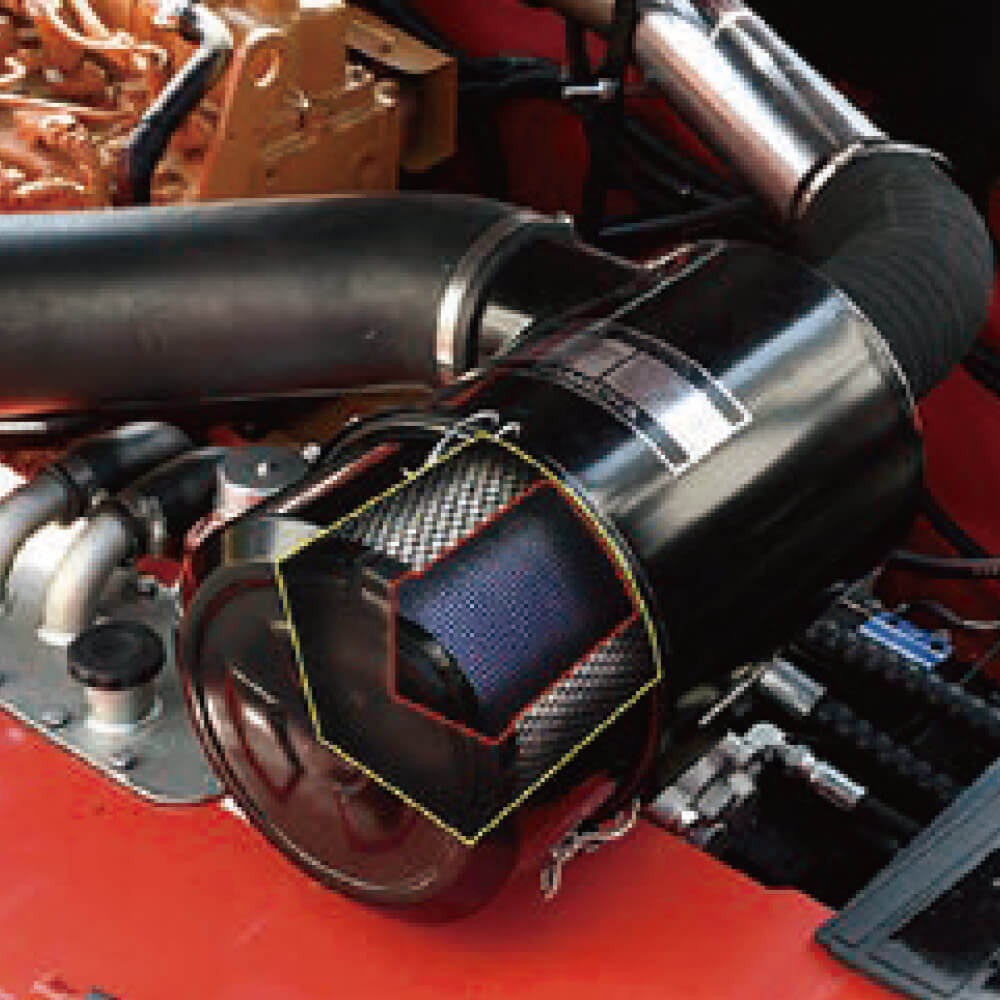 The novel high-flow air filter with a safety filter cartridge to enable cleaner air intake and higher power of the engine
Product
Gallery
If you are looking for forklift brand for all your heavy container operations, its features and designs are the right fit for it.