XF Series 5.0 – 7.0t Internal Combustion Counterbalanced Forklift Truck
Through this forklift's technological innovations, efficiency is improved while reducing the energy consumption. This premium forklift has also technologies that prioritizes both safety of the operator and the working environment.
5,000 – 7,000 KG
Load Capacity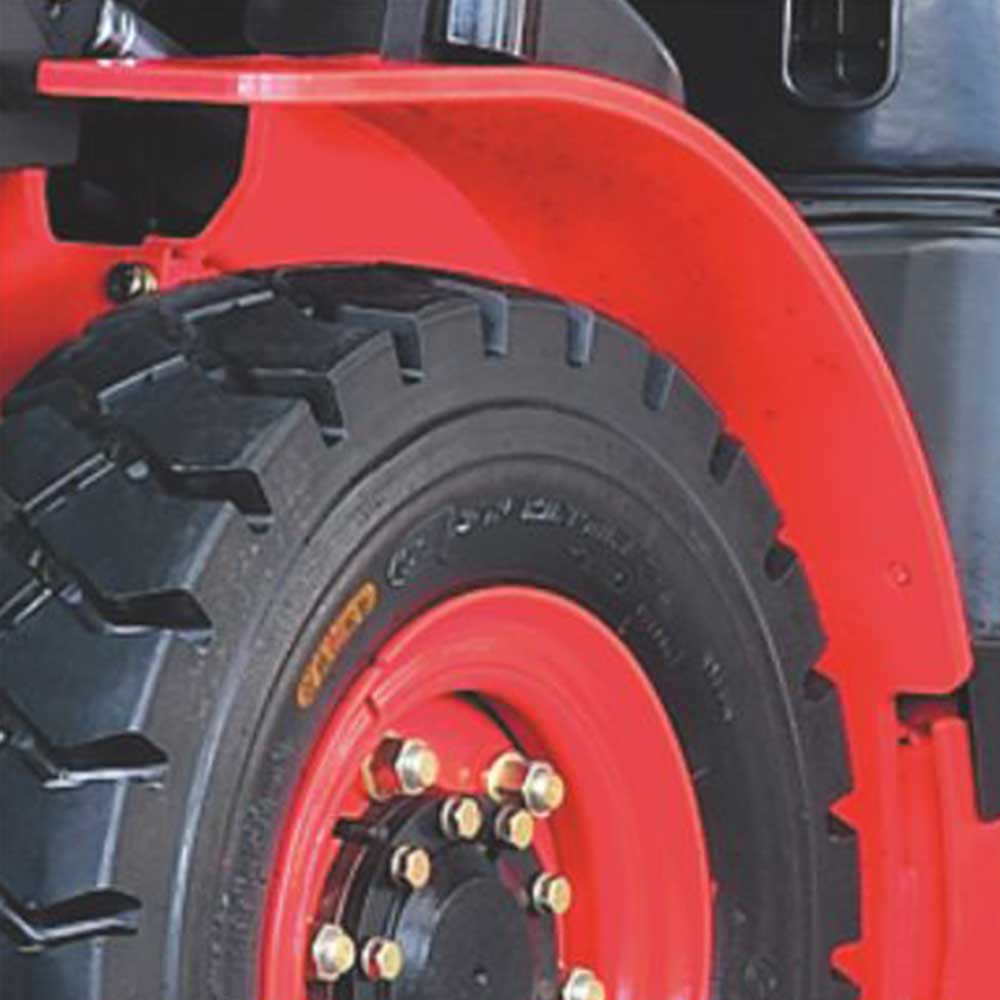 XF series truck just equip with Okamura transmission. Brake drum and hub adopt monolithic construction.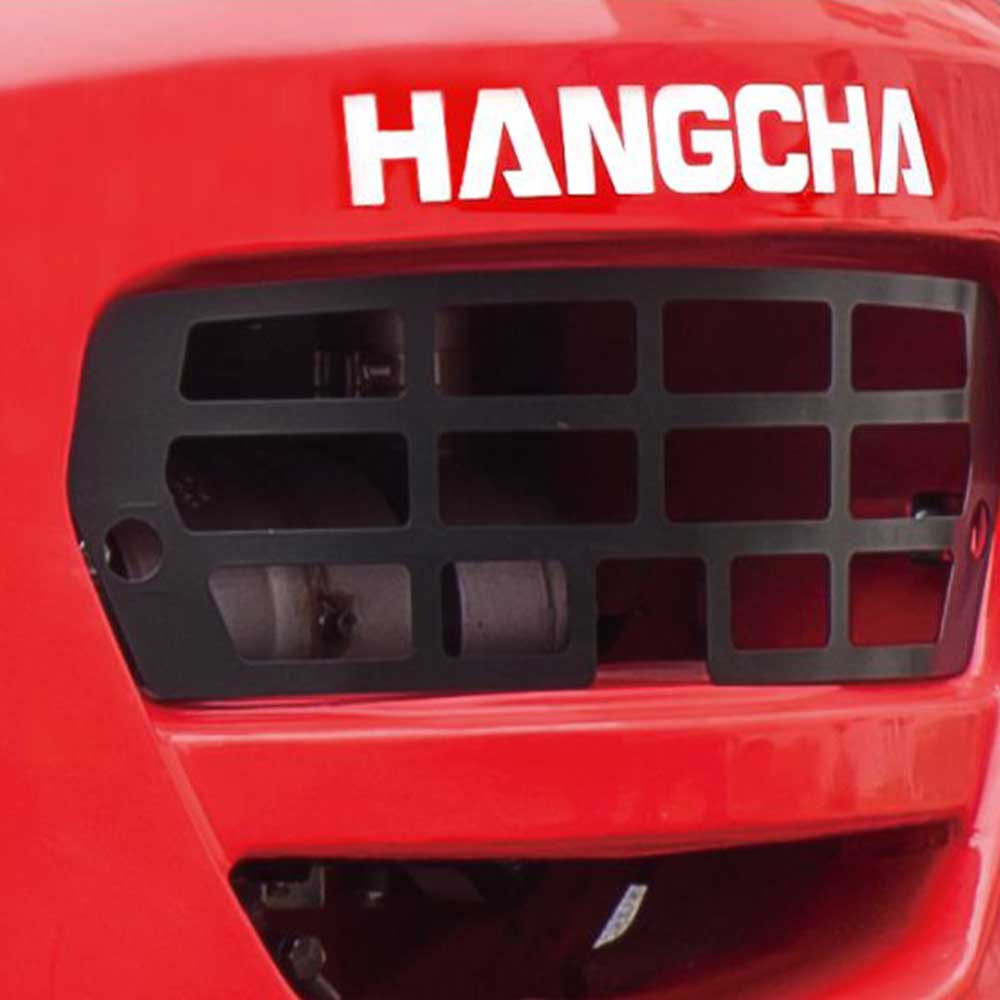 Extra capacity combined radiator with serpentine wave and optimized heat dissipation channel enhance the heat dissipation capability to keep engine reliability even in heavy-duty applications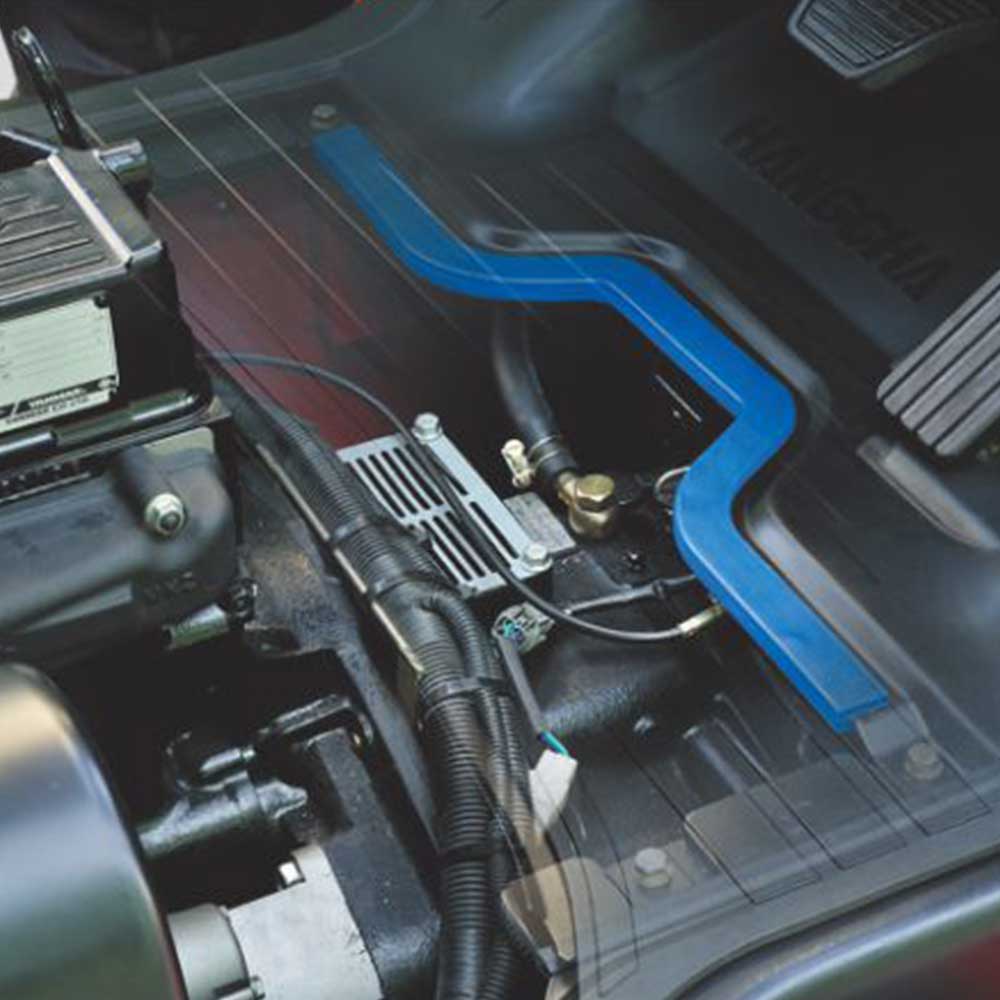 In addition to rubber damper between frames and steering axle, compound engine damper and full floating power train achieve flexible connection between frames and driving system, as a result,traveling vibrations and vibrations from the driving system are significantly reduced.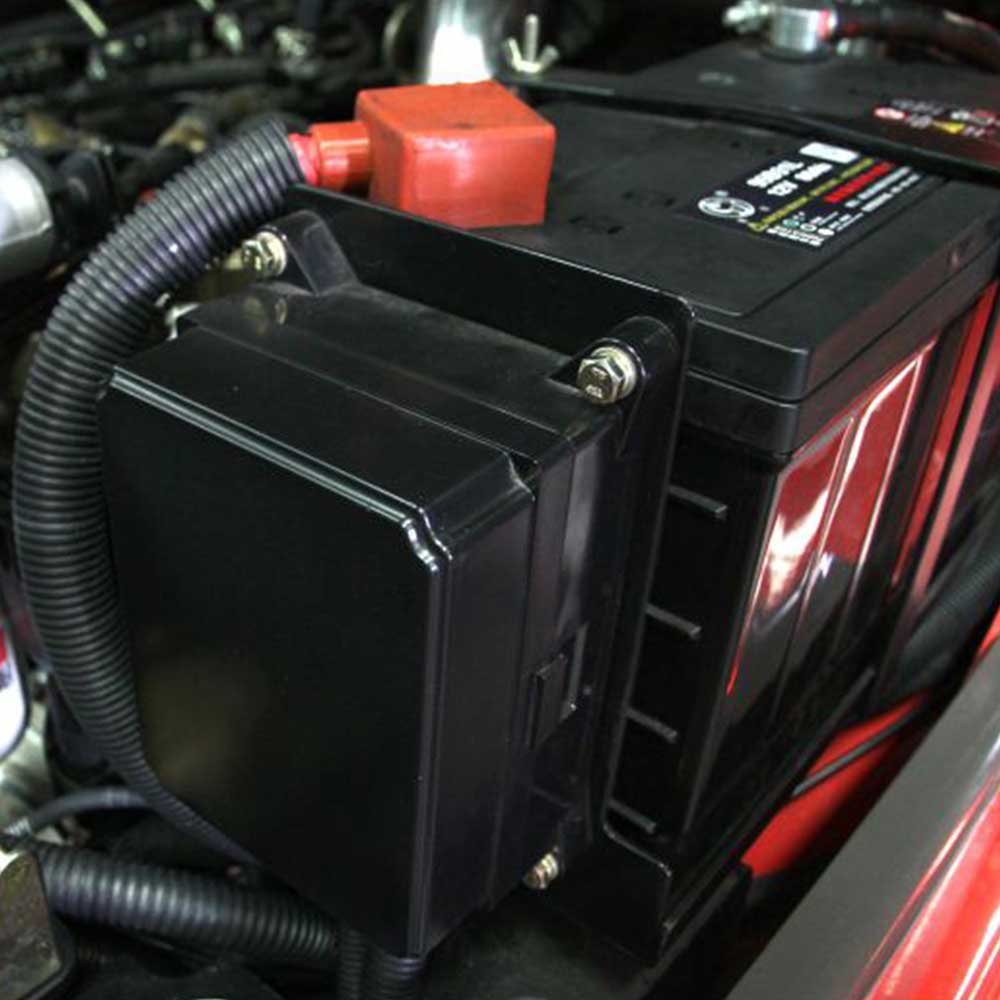 The new vehicle controller integrates all electrical components, features excellent durability for temperature, water and vibration for most demanding operation.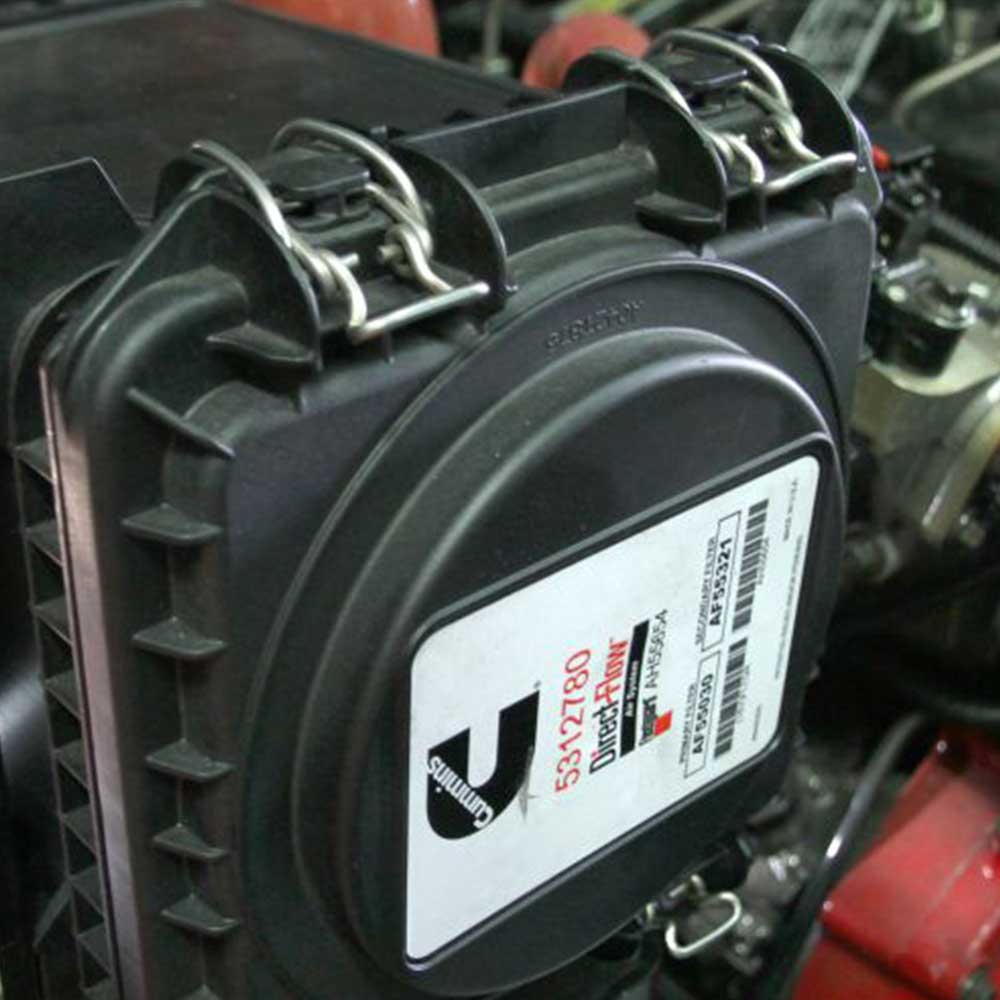 CUMMINS engine use the special air filter, it can reduce air intake resistance dramatically, equipped with pressure alarm to masterthe maintaining time.