Forklifts are an essential tool for many businesses in the country; it's a premium material handling equipment used in a variety of situations. Any site where material transport is required, you can always find forklifts in use. But take note that there are several types of forklifts, each designed for specific tasks and applications.
In this article, we'll explore the different types of forklifts and where they are most often used.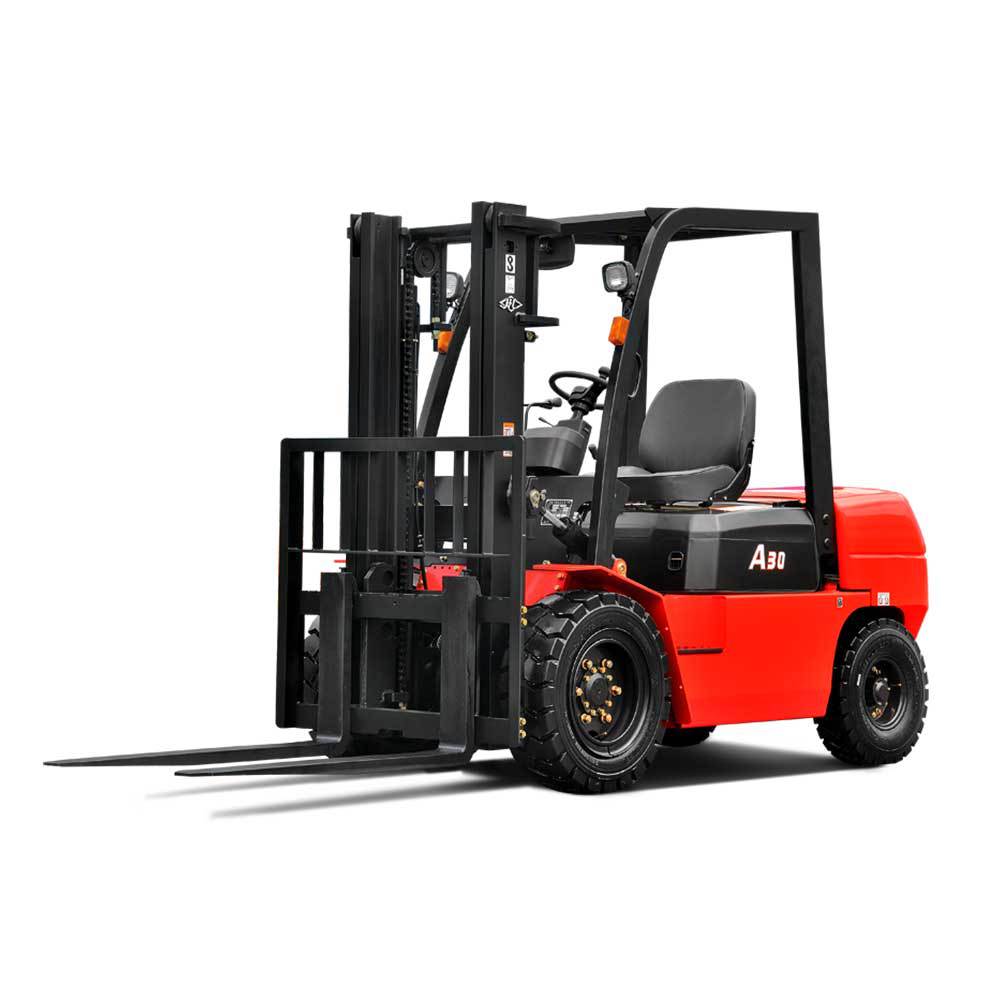 #1. Counterbalance Forklifts
Counterbalance forklifts are the most used type of forklifts in, but are often relegated to warehouse work, where lifting and transporting heavy loads over short distances are part of regular work. Additionally, counterbalance forklifts are versatile and can be used on flat surfaces for both indoor and outdoor applications. Because of its easy-to-maintain and user-friendly parts, these forklifts are a popular choice among many businesses in the warehousing and distribution industry.
#2. Reach Forklifts
Reach trucks are made for operating along narrow-aisle applications. It features an extendable mast that can reach heights of up to 20 feet to 30 feet, making reaching into nooks and retrieving products easy for workers. Typically, reach trucks are used in high-density facilities such as warehouses and distribution centers, where space optimization is critical. They are also popular in manufacturing and production facilities, transporting and handling raw materials and finished goods.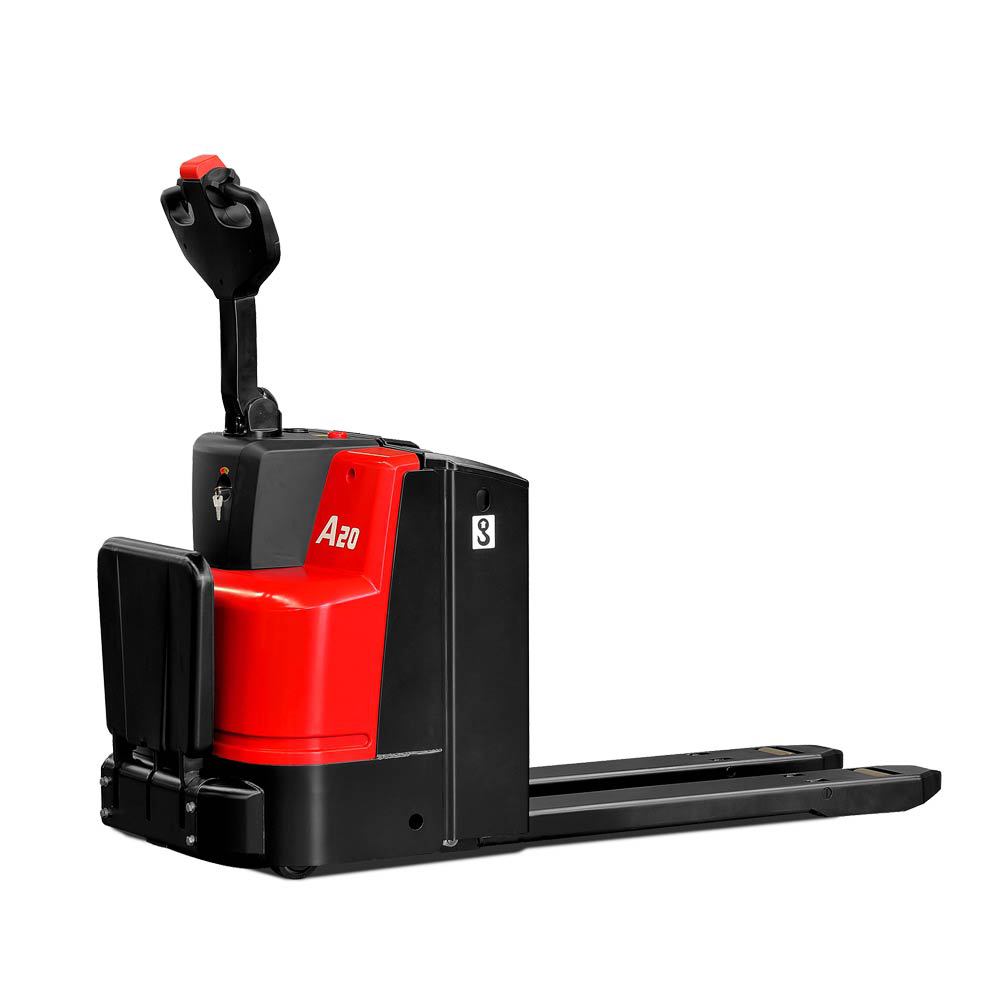 #3. Pallet Jacks
Pallet jacks, more commonly known as pallet trucks, are mostly used for transporting pallets over short distances where space is limited. You can find these in the retail industry, manufacturing, as well as the distribution sector. What makes pallet jacks a desirable material handling equipment for business owners is its minimal maintenance requirements. This type of equipment is considered as a cost-effective solution for the problem of moving heavy-loaded pallets around job sites.
Click to this page to see our curated selection of electric pallet trucks. Noble Philippines offers pallet jacks in the following models: A Series Pallet Truck Mini Range, A Series Pallet Truck Basic Range, A Series Pallet Truck Hi Range, A Series Rider Pallet Truck, and T Series Premium Range Pallet Truck. Inquire here and let us know about your pallet jack requirements.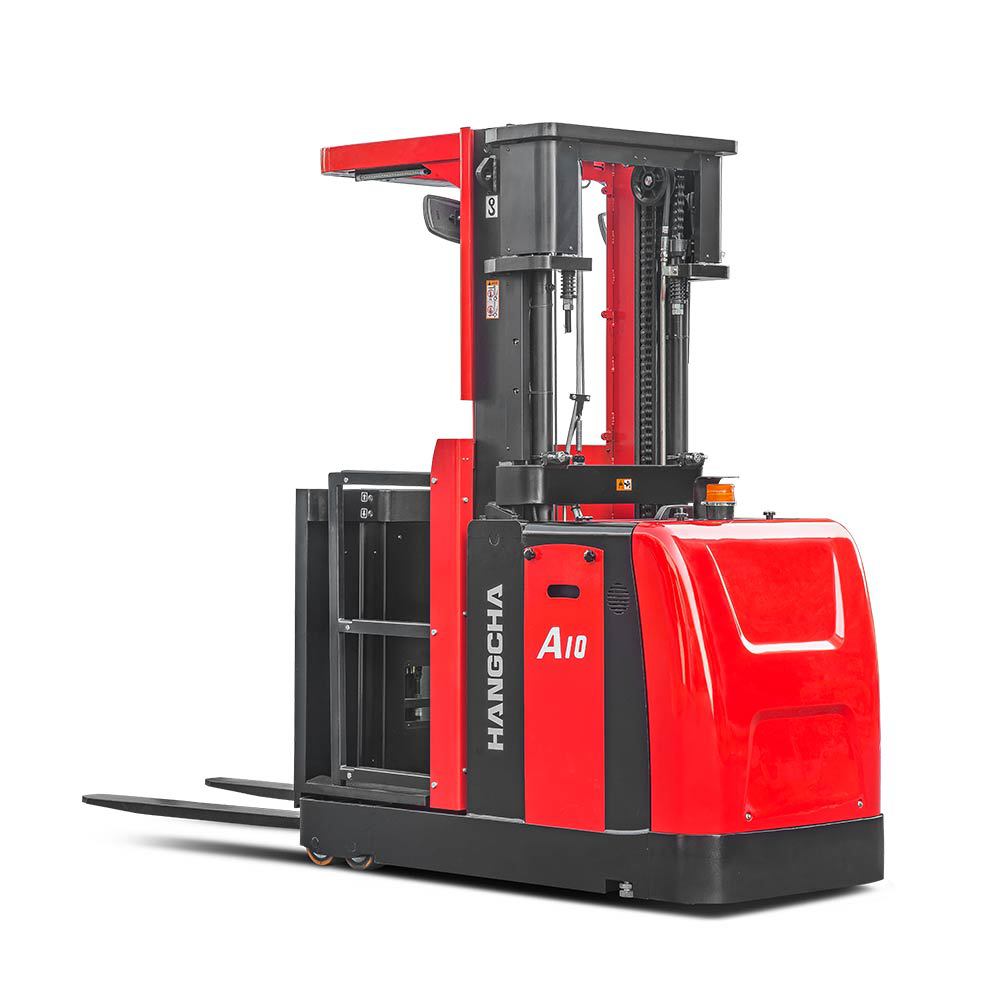 #4. Order Pickers
Made with a platform for an operator to stand on, order pickers are designed to lift operators to products stored at normally unreachable heights, therefore decreasing the risk of injury to workers. Because of its high maneuverability and agile attributes, these meet high demand within the retail, manufacturing, and production industries.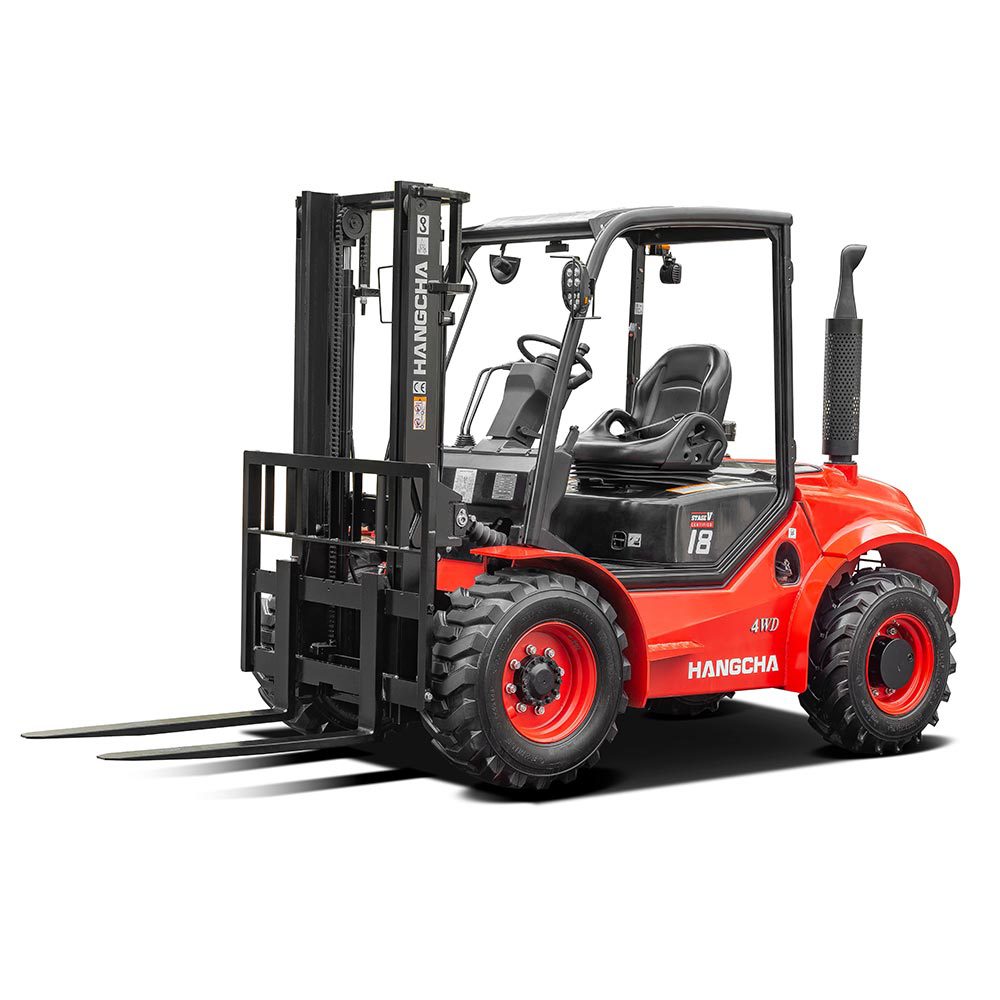 #5. Rough Terrain Forklifts
Rough terrain forklifts is a type of forklift designed for rugged and challenging environments. They are manufactured with large, wide tires that provide excellent stability on uneven ground. That's why you would often find these rough terrain forklifts used in the agricultural industry to move large bales of hay, animal feed, fertilizers, and other heavy materials. This type of material handling equipment can also be found at construction sites, mining, and forestry applications, where surfaces are rough.
If you're looking for an authorized distributor of Rough Terrain Forklifts, contact Noble Philippines to discuss your forklift requirements. We have a wide selection of quality forklifts, created by Hangcha Ltd. one of China's leading forklift R&D manufacturers.
Contact Noble Philippines for your Specific Forklift Needs
At Noble Philippines, we're confident that we can provide you with the quality products, personalized service, and technical support needed to make the right decision for your business.
Interested in our products or forklift services? Don't hesitate to reach out to us. Discuss your needs and requirements with our experienced sales representatives and they will help find the right forklift for you.