Noble Philippines is gearing up for its 2nd trading event on August 17-19 at the World Trade Center, Manila.
ICYMI— Noble Philippines is gearing up to significantly impact this year's Transport and Logistics event, scheduled for August 17-19 at the World Trade Center in Metro Manila.
To underscore why joining is a must for Noble, the Transport and Logistics show is the country's premier trading exhibition bringing together commercial vehicles, trucks, buses, and supply chain solutions all in one event.
As one of the leading forklift distributors in the country, Noble Philippines is excited to showcase the best of their material handling equipment, designed and manufactured by the renowned Hangcha Ltd, one of the world's top manufacturers in this sector.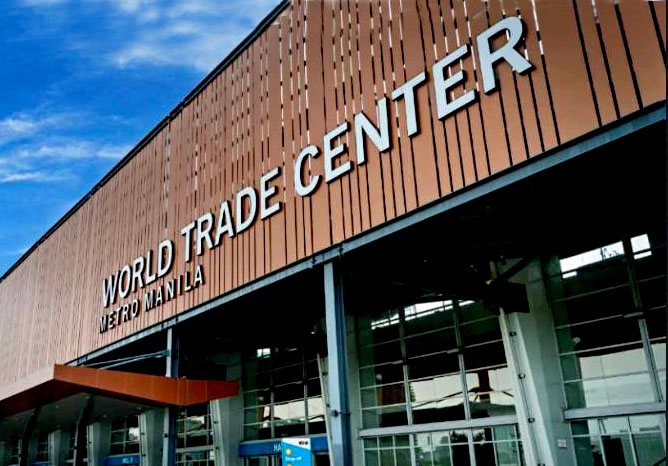 In the words of its General Manager Jose Veloso, "Hangcha embodies excellence as a globally recognized leader in material handling equipment, setting new benchmarks across Europe and North America while raising the bar for the entire industry worldwide."
By collaborating with a globally recognized material handling equipment manufacturer with a strong presence in more than 180 countries and regions, Noble solidifies its reputation as a reliable and trusted partner for businesses seeking innovative solutions.
But Enough About The Event And More About Us!
This year, they are more than excited as they expect the number of attendees to double as more businesses grab the chance to spread the word about their products and services.
On Noble Philippines' first trading event, they brought out four (4) of their material handling equipment: scissors lifts, diesel counterbalanced forklifts, electric counterbalanced forklifts, and pallet stackers. This time, they narrowed it down to two of their most coveted products: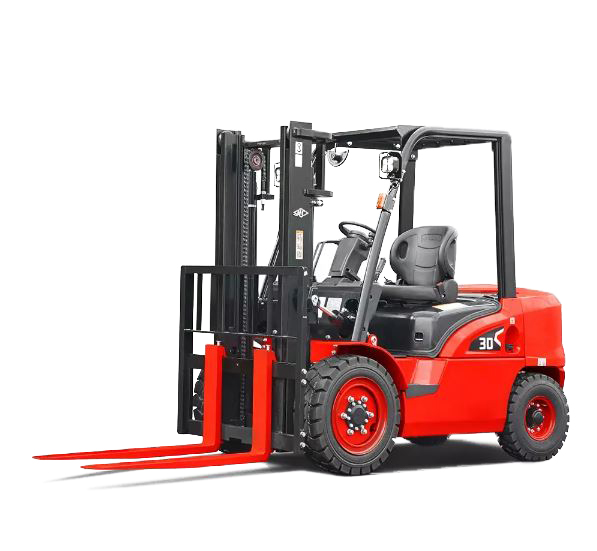 The material handling equipment industry has witnessed increased demand for mechanized efforts in recent years, emphasizing the importance of having cutting-edge solutions. Noble Philippines recognizes this trend and is fully prepared to showcase how its equipment can reimagine labor and significantly improve efficiency and productivity in material handling processes.
Moreover, when asked about the guarantee of quality Hangcha presents, Mr. Veloso highlights, "Gone are the days of doubting China's capabilities, as it now emerges as a global leader for top-quality products." In his words, he confidently claims that Hangcha stands as a testament to China's ascent as one of the pioneers of the Global South, delivering unparalleled performance as a trusted manufacturer of material handling solutions.
Having experienced success at their previous trading event, the 2022 WorldBEX, Noble Philippines is enthusiastic about leveraging the Transport and Logistics event to expand its reach and market presence. Through this event, Noble envisions engaging with potential clients, industry experts, and decision-makers, which will undoubtedly facilitate the growth of its customer base and enhance its brand visibility in the market.
So visit us at Booth C21 and witness firsthand the cutting-edge solutions Noble Philippines offers in partnership with Hangcha. We hope to see you there!